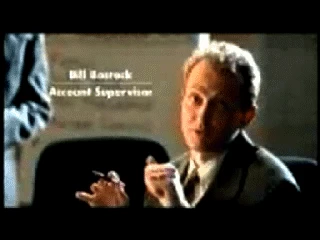 There is a great DVD at Amazon called "Truth In Advertising" where the actors say what they think instead of saying what they usually say.
Very funny and very insightful. It is a fun way to remind yourself of what not to do.
Check out a snippet of the video on YouTube here.
Author: Darren Woolley
Want more articles like this? Subscribe to our newsletter: