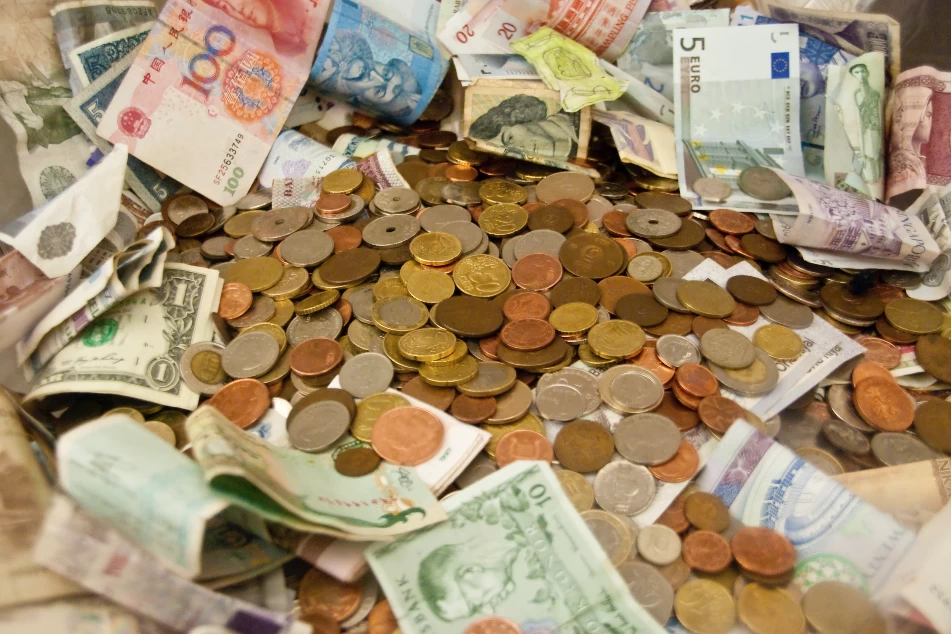 It is amusing when discussing talent fees for television commercials that many in the industry represent these costs as if it is fixed and non negotiable. On top of this you have talent roll over fees of 100% of the original fee sprouted as if they are chiselled in stone.
What are the facts?
What the Union says…
On the Media, Entertainment and Arts Alliance website, you can download a pdf summary sheet for the Equity Rates Summary Sheet 2006 which provides an overview into the rates and conditions for actors appearing in television commercials in Australia.
The minimum rate for an actor is $109 for a four-hour call, which equates to just more than $200 for an eight hour day.
The payment of the hourly rate covers a minimum performance fee only. Any rights to be purchased by the producer are strictly negotiable. Fee levels are largely dictated by the market and an actor's agent will give a better indication of a performer's fee.
This area of work is highly competitive, and many factors influence an actor's decision to perform in a commercial.
Who sets the market rate?
Now, the interesting thing is who in the market sets the fee levels? Is it the actors? Their agents? The casting agents? Or the agency?
It certainly isn't the clients who pay these talent fees, as they are constantly amazed at the rates they are charged.
Naturally the talent agents have a vested interest in obtaining the highest possible fee for their clients as their cut is usually a percentage of the total. Creating an acceptance of higher fees makes it easier for them in the negotiation. Add to this an apparent lack of hard negotiation on the part of the film company and agency, who have no vested interest in the final cost, and there you have the resultant market rate.
Everything is negotiable…
But ultimately this is a negotiation and many actors want the work. Even the Alliance states that the area of work is highly competitive. The best way to get what you want from a talent agent is to have alternatives to your preferred talent.
Any agent that gets a hint that their client is the chosen one will go in hard. If you have more than one string to your bow you are the one that can go in hard and get a much more reasonable cost.
An agent that has to fight for a role for their client is far more considerate than one that knows they have what you want.
Guidelines are a starting point…
The bottom line is that while the Media, Entertainment and Arts Alliance supply guidelines for talent fees, these are negotiable. The issue for advertisers is ensuring your agency is working in your best interests to negotiate terms and rates to meet your needs, not just conform to the guidelines set down for the industry.
P3TV not only monitors and benchmarks the current talent fees being charged, but we also have strategies and processes to ensure you obtain more effective talent negotiations
Author: Darren Woolley
Want more articles like this? Subscribe to our newsletter: