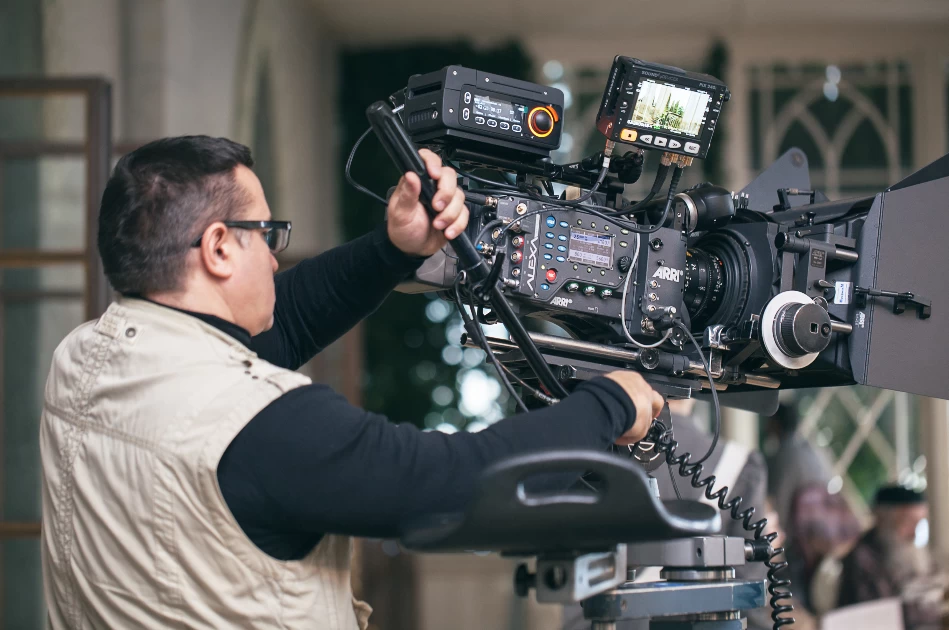 While most agencies and many film companies will tell you that 35 mm is essential, we will briefly take you through the differences between these two formats and the cost implications.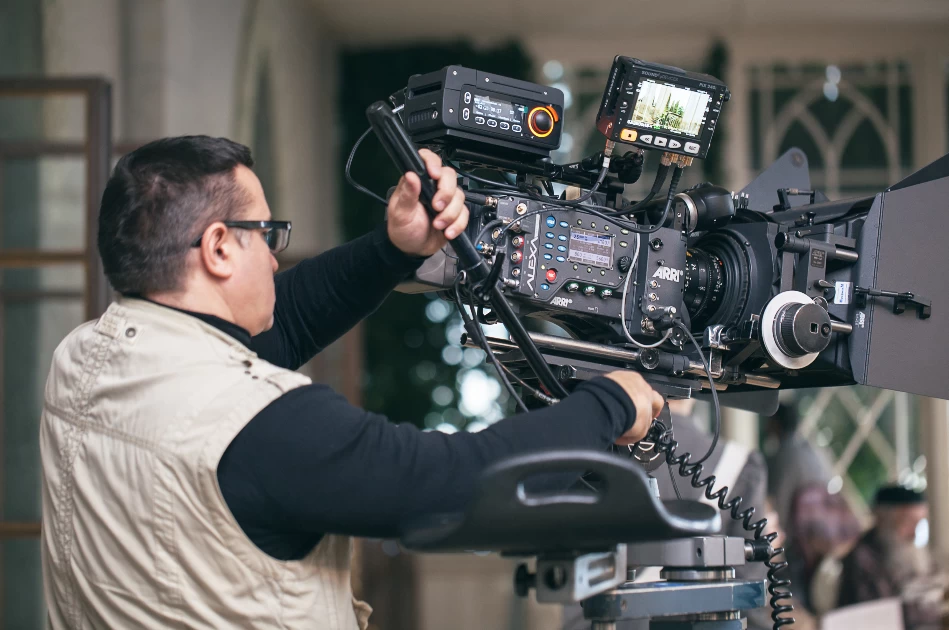 35 mm film
35 mm is considered the optimum film format used for television commercials. The name indicates the size of the area on the film the image is exposed. It is generally considered that the greater the frame size the greater the image quality as there is more image information captured in each frame.
35 mm film is used to shoot most feature films seen at the cinema, but increasingly High Definition Video is becoming more popular (Think Miami Vice, Collateral and Star Wars Episode 1 – 3).
35 mm requires a significant number of specialist crew and the camera equipment is expensive to hire.
16 mm film
16 mm film is suitable for most jobs where 35 mm could be used.
16 mm film also provides nearly double the shot length for the same number of feet of film compared to 35 mm. This and the lower cost means that 16 mm is less than half the price of 35 mm to purchase and process.
Because of this lower cost, 16 mm film is the preferred alternative on jobs where lots of footage is required, such as shooting children, animals and vox pops, or for high speed filming where more film is used to shoot the subject in slow motion.
A 16 mm camera is smaller and lighter than 35 mm and is often used when the cameraman has to physically hold the camera for a length of time, or if the space for shooting is confined.
Generally the cost of hiring a 16 mm camera is half the cost of an equivalent 35 mm camera.
The limitation of 16 mm film is in achieving extreme product close ups and possibly the increased amount of frame float which needs to be removed for visual effect work.
Summary
Film formats are simply that – formats for capturing moving images. Each has its strengths and weaknesses. In the hands of skilled technicians high quality results can be achieved with both of these formats.
The choice of which format depends on the job at hand – the lighting, budget, location and subject matter.
Just as there is no reason to shoot everything on 35 mm, there is no need to shoot everything on 16 mm. A better approach is to select the format that will achieve the results required cost effectively. But increasingly High Definition Video is becoming the best alternative to both 35 mm and 16 mm film.
P3TV provide independent advice and recommendations on the right format for your shoot to ensure a cost effective result without compromising the quality of the final job.
Author: Darren Woolley
Want more articles like this? Subscribe to our newsletter: