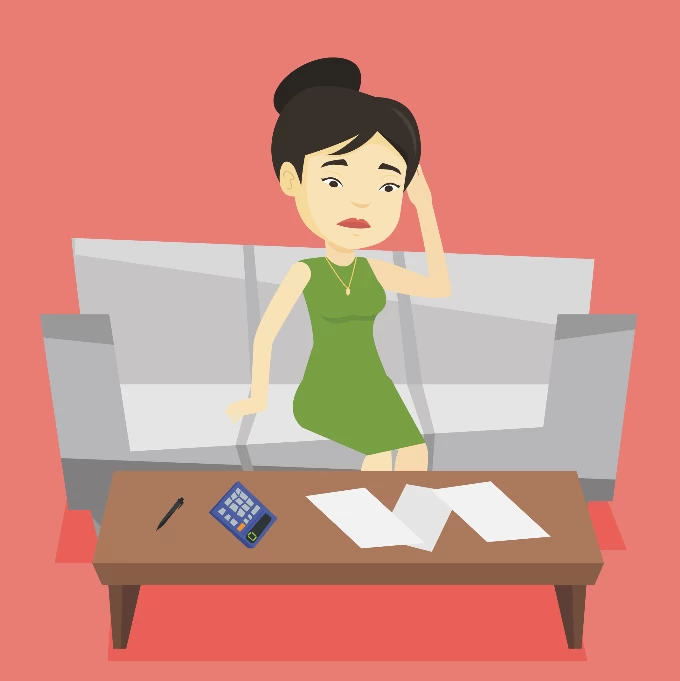 In attempts to measure and benchmark the effectiveness of their media planning and buying, many advertisers are using cost per thousand measurements. Some have even used this measure as the basis of their remuneration to their media agency. But how effective is this in determining media efficiency and effectiveness?
Defining the measure
As the name suggests CPM has two variables, cost and audience delivery. Cost is affected by supply and demand, with lower rating and less popular programs (and possible lesser quality environments) being offered at a lower cost by the networks.
Audience delivery is a measure of average viewing levels in thousands. Therefore, it is possible to reach an audience using lower cost and possibly lower quality programs to achieve a lower cost per thousand. But at what cost to the campaign?
Reach and frequency
In this discussion, many advertisers say they have strict reach and frequency objectives to be achieved, including both net or 1+ reach goals and so-called 'effective reach' goals such as 3+, 4+, etc..
But even within these parameters a buy can be planned that delivers this audience reach and frequency but reduces the CPM by up to 50% through the selection of lower cost programs. Off peak and low rating programs can be used to build reach but maintain low CPM by avoiding the premium rates associated with popular programs.
The problem is that this strategy will correspondingly increase your 10+ reach and therefore represents significant media wastage.
CPM based remuneration
Obviously if you are remunerating your media agency on CPM performance there is a huge incentive for them to use this strategy. So while the CPM measure was implemented to encourage greater efficiencies, it ends up providing the agency with the incentive to increase media wastage.
Rather than allowing the agency to provide you with the best possible media solution for your advertising, it provides a contrived and largely flawed measure of media efficiency and effectiveness.
Measuring media efficiency
While some have promoted CPM as a panacea for measuring media efficiency, it provides more limitations to achieving the goal than benefits. Instead, media efficiency should be measured against the media objectives and the market trends.
P3Media, with many years experience and the latest market intelligence can assist in providing process to guarantee the delivery of more effective media planning and buying more cost efficiently.
Author: Darren Woolley
Want more articles like this? Subscribe to our newsletter: