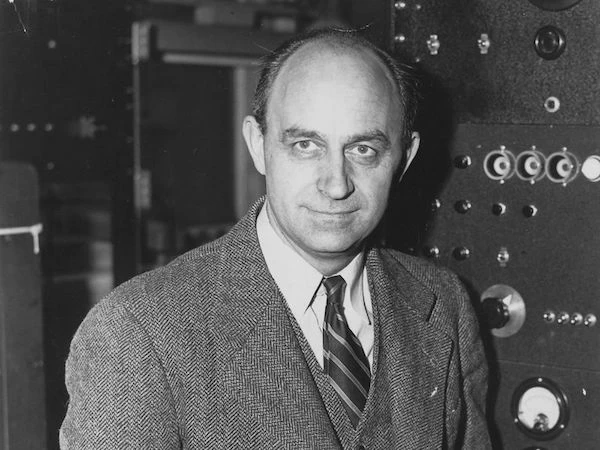 Fermi Questions are named after 1938 Nobel Prize Winner Enrico Fermi. A Fermi Question can be answered by making reasonable assumptions, approximations, inspired guesses and statistical estimates and not necessarily relying upon definitive knowledge for an accurate answer.
Much of the work P3 does in developing remuneration models is based on posing Fermi Questions. How many hours does a creative team need to develop a multimedia campaign? How many and what type of people would be required to plan and spend $20 million in media? How long does it take to develop and launch a new campaign?
All these questions would typically be thought of as impossible to answer. But just as Enrico Fermi discovered, each question gives rise to further questions to develop parameteres, set criteria, make informed assumptions, use approximations and statistical estimates to develop an accurate answer.
I find it incredibly amusing that in an industry as imprecise as advertising, when being benchmarked and measured, many people demand definitive data, yet Nobel Laureate Enrico Fermi proved that accurate answered do not rely on this.
Author: Darren Woolley
Want more articles like this? Subscribe to our newsletter: