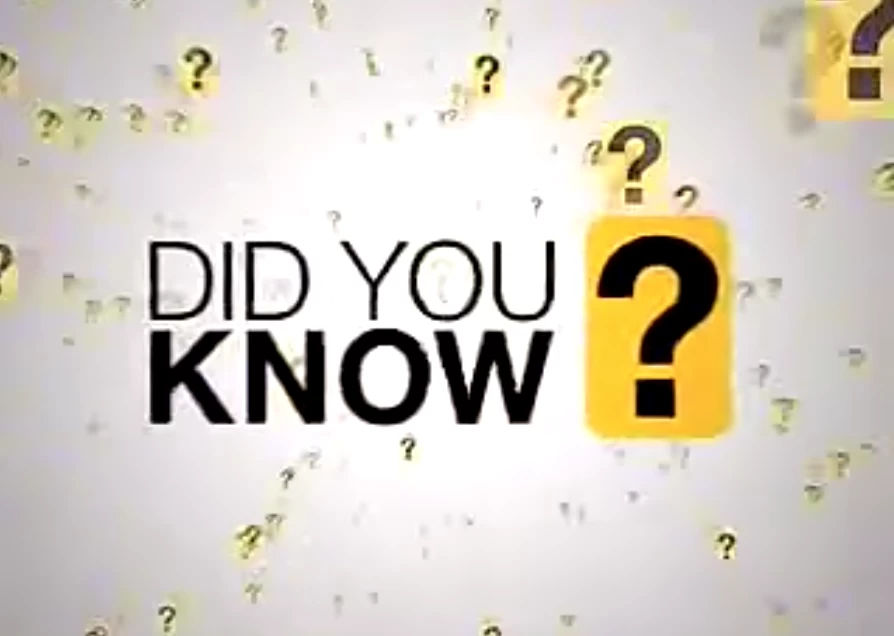 With technology advancing at such an incredible pace and the impact this is having on communications and media, it is no wonder we often feel overwhelmed.
Damian Black @ Fosters sent me a link to this "Did you know?" presentation on YouTube. It powerfully puts into context just how quickly technological change is impacting our world (both marketing and our day to day life). Take a seat for the next 4 minutes and 55 seconds. It is worth it just to put a little perspective on what as communicators and marketers we are dealing with.
Opportunity? Obstacle?
Want more articles like this? Subscribe to our newsletter: