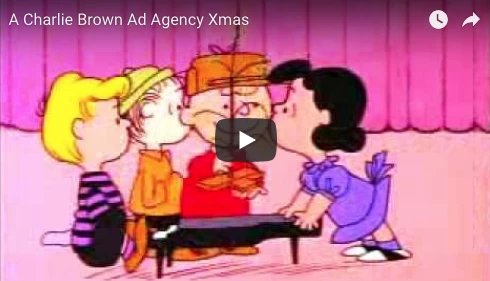 It is always interesting to see now only how popular culture sees the advertising industry but also how advertising sees itself.
Here is a great example using the Peanuts Gang.
But one of my favourite things is when you read the comments, someone who has clearly worked in the advertising industry – perhaps too long?
"My entire adult life, encapsulated by this five minutes, forty-seven seconds on YouTube. Jesus, I need a drink".
Want more articles like this? Subscribe to our newsletter: