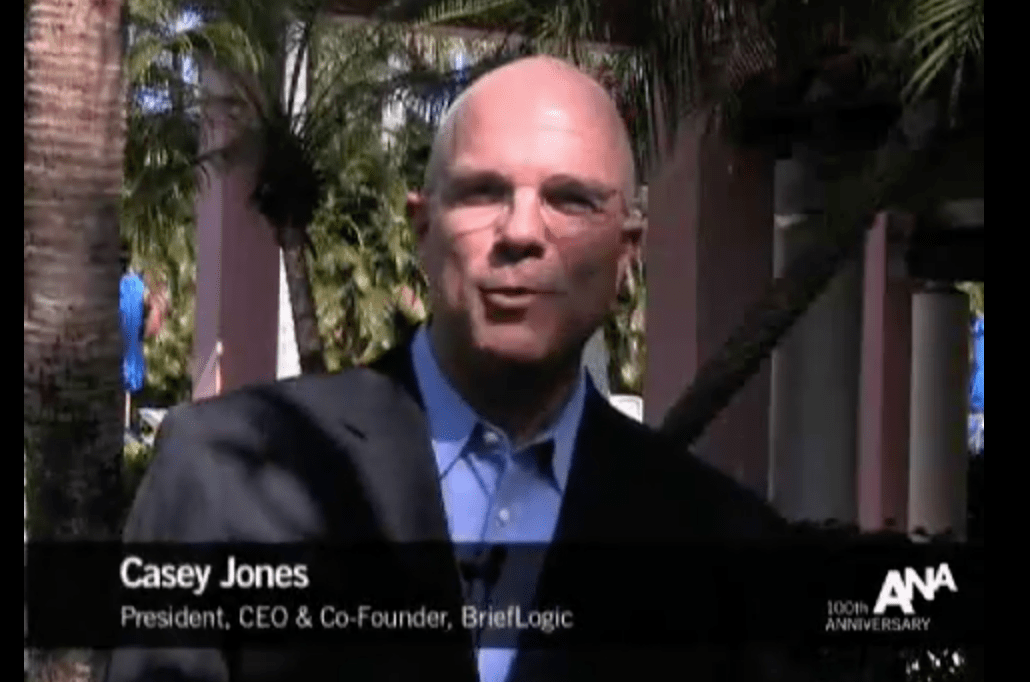 I met Casey Jones from Brief Logic at the ANA Financial Management Conference in Florida.
Casey is ex-Dell VP Global CMO and the person responsible for WPP establishing Enfatico.
Now Casey is focusing on the inputs into the client agency relationship as a way of improving the outputs. GIGO.
Here he gives the foundations for establishing a new client / agency relationship.

His key foundations are:
1. Get expectations of the agency and the client clearly committed in writing
2. Be clear and crisp in all communications with the agency and have them respond to all non-written communications with written confirmations (Conference Reports)
3. Insist on a A Level standard of input into your agency and use that written input as a check list to evaluate the output
Garbage in – Garbage out is a founding principle of computer science. But applies equally to all aspect of business and especially marketing communications which relies so heavily on communication between parties to make it work.
Want more articles like this? Subscribe to our newsletter: