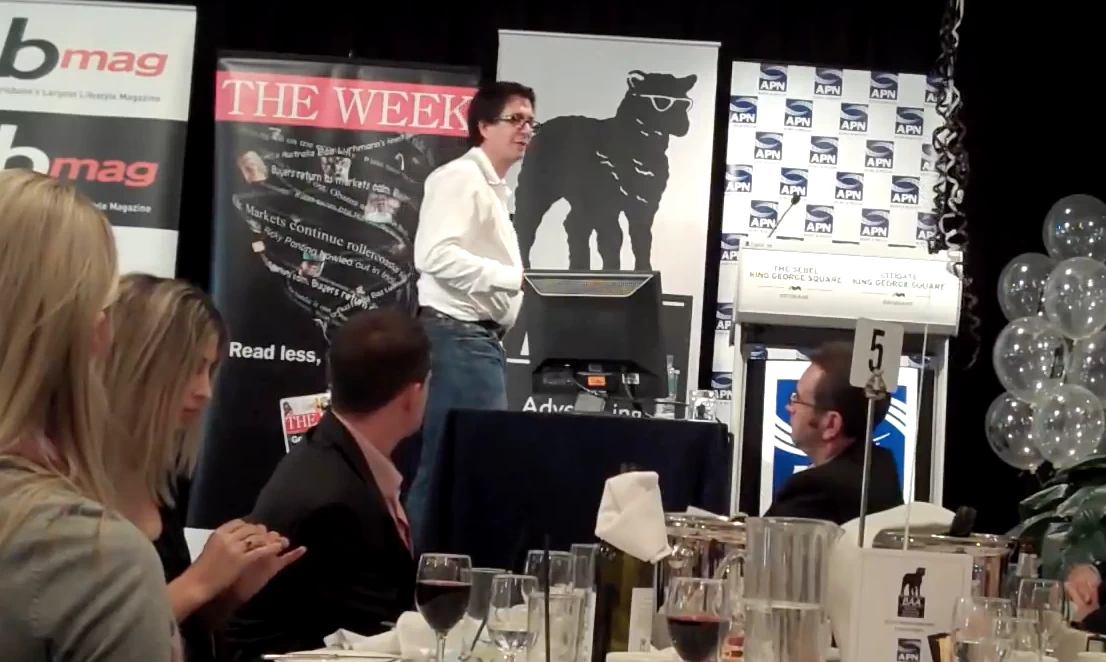 For the 21st Anniversary of the Brisbane Advertising Association, I was asked to address the question "has advertising come of age?"
Advertising is the world's second oldest profession, with the modern form of advertising agencies coming into existence more than 150 years ago.
Yet in the past 15 years advertising has undergone major changes due to the digital revolution.
So is advertising like an adolescent or a mature adult or perhaps even older and wiser?
Three cognitive signs of maturity are:
1. Taking responsibility for actions,
2. Becoming financially independent,
3. Developing a clear identity.
How advertising is addressing some of its largest issues is discussed to determine how the industry shapes up against these attributes of maturity.
In the fact of increasing demands for accountability, increasing downward pressure on costs and the ever increasing complexity of the market and the way the consumer engages with brands, the biggest issues facing the advertising industry today are:
1. Developing methodologies for proving the business value
2. Implementing a sustainable model for remuneration
3. Clearly differentiate roles and responsibilities to facilitate collaboration
Ultimately it will be the industries ability to address these issues that will prove if it has truly come of age.
Want more articles like this? Subscribe to our newsletter: