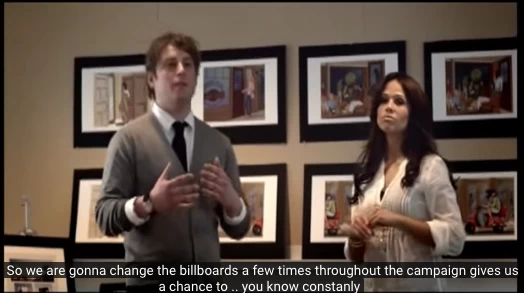 Earlier this month, Avi Dan posted "Gone In 30-Seconds: The 5 Top Reasons Why Agencies Get Fired" on his Forbes blog that the top 5 reasons advertising agencies get fired are:
Life's Not Fair. Reasons beyond the agency's control: consolidation, or a client outgrowing its agency and needing a bigger one.
Grand Central Station. Unreasonable and excessive turnover on the account. People just come and go constantly.
The Thrill Is Gone. Clients know when the agency loses the passion for their business. Indifference will get an agency fired every time.
What We Have Here Is A Failure to Communicate. Clients actually fire their agencies for the obvious – if the advertising under-performs, and fails to increase sales.
Changing of the Guard. The #1 reason for agency getting fired is the arrival of a new CMO.
But what do you think?
There is the mysterious case of Special Group and Orcon in New Zealand which I wrote about previously. An award winning campaign and great results and still they got fired.
Avi has his number one reason. But I am not so sure, so this poll is set up on LinkedIn so have your say here.
And if it is not one of the reasons provided please let me know what you think on any of our social media including LinkedIn and Facebook or through our website here.
Want more articles like this? Subscribe to our newsletter: