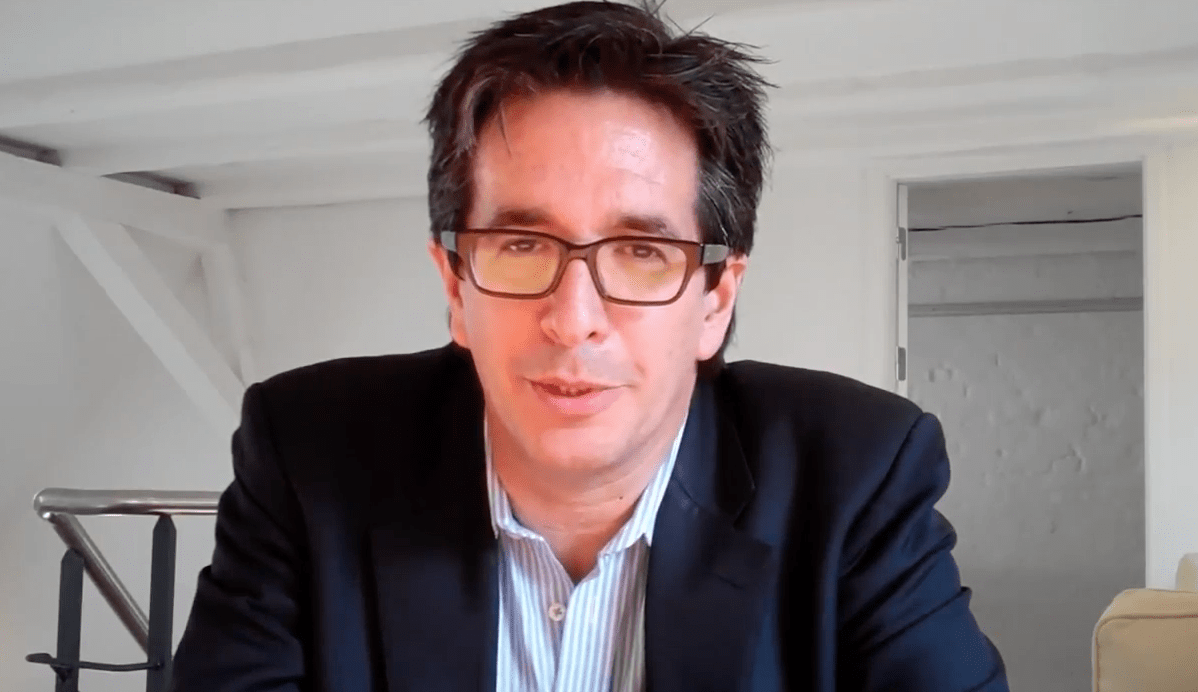 The Marketing First Forum is a eco-system of global strategic marketing consultants who are focusing on solving the issues facing the increasingly complex world of marketing and advertising.
But more importantly, the public interface is a community of marketers, marketing procurement and agencies who are also driven to develop "next practice" in the face of failure of many industry best practices.
"Next Practice" is about developing innovative and effective solutions to the increasing issues facing marketers as they arise from the increasing complexity. You see, "best practice" has increasingly come to mean "common practice". (When asked for industry best practice, the very next questions asked is who else is doing this)
Yet while marketers will have similar issues across and within categories, no two marketers have the same circumstances or find themselves in exactly the same situation.
Also technology is driving social change at an unprecedented pace. Therefore relying on solutions proven ten, five or even two years ago, does not guarantee results today.
So what are some of these issues:
1. The agency roster – what is the right number and mix of agencies and suppliers and how should they be structured and managed
2. Agency compensation / remuneration – beyond the level of compensation, how can compensation be used to drive greater accountability, quality and results
3. Agency relationship management – how you develop and foster collaboration to align your agencies to delivering your strategic needs and maximise the output and effectiveness across your roster
4. Digital marketing management – how is digital, social, search, online, mobile etc integrated and managed across the roster to ensure maximum efficiency, effectiveness and minimal risk
But of course there are many more issues and we are looking for input from the Marketing First Community on this. What do you think are the biggest management issues facing marketing and advertising.
Please either comment here or join the conversation at the Marketing First Forum on LinkedIn here.
Want more articles like this? Subscribe to our newsletter: