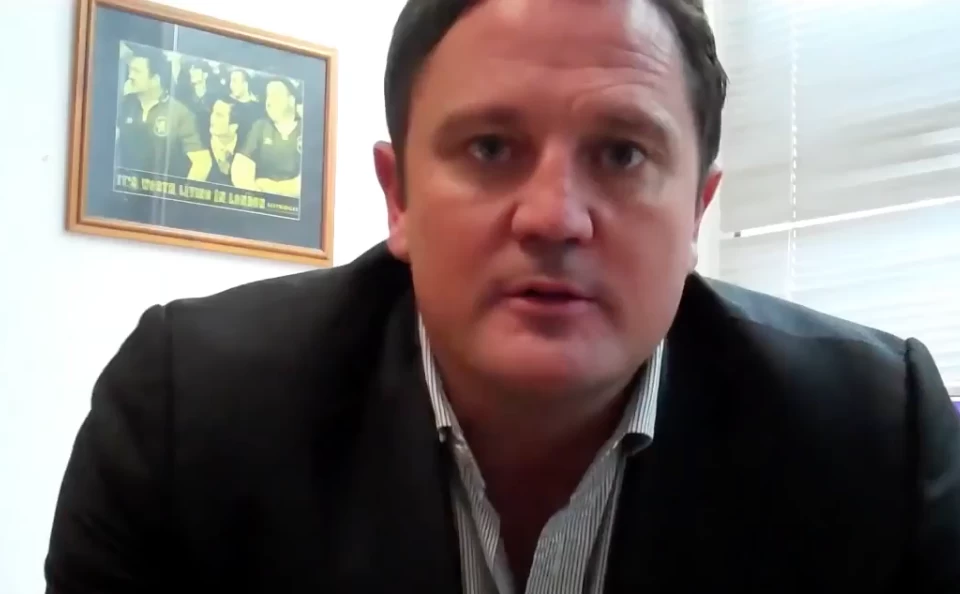 Since 2007 we have been offering our clients an improved and more effective way for selecting their strategic and creative advertising agencies. The Strategic Workshop approach has provided agencies and our clients with a methodology for really being able to assess each other and evaluate more effectively how well they would work together.
Unlike the traditional creative pitch approach or as some call it the "creative beauty parade" where you only get to see the outcome to the brief you provided, our strategic workshop approach really lets you test drive the agency before you make a choice.
The strategic workshop approach differs from the typical creative brief in that when a shortlist of agencies is decided, instead of providing a creative brief for the agency to develop recommendations, we provide the agencies with a strategic problem / opportunity and then undertake a full strategy planning day with each agency. During the strategy workshop the marketing team work with the agency using the agencies own strategic planning process to develop a solution.

The benefits of the Strategy Workshops are:
It allows the marketing team to work with the agency to discover how well they work together and see the process unfold before them.
It allows the marketing team to see how and who in the agency drive the process and insights (often marketers can be left wondering who worked on the idea as in the traditional process this is hidden).
The marketers get to work with three agencies on a problem or project that is important to them.
It takes no more time than the traditional process once you account for briefings, question and answer sessions and the final presentations.
Often the strategy and the concepts are more suitable due to the fact they are effectively co-created as will be the case when appointed.
Marketers report being able to make more informed decisions on agency best fit.
Both marketers and the agencies that have used the Strategy Workshop process report better and more sustainable outcomes. Even the agencies that are unsuccessful find the process more open and transparent.
How does this compare with the agency search and selection processes you have used? Let me know with your comment here.
Want more articles like this? Subscribe to our newsletter: