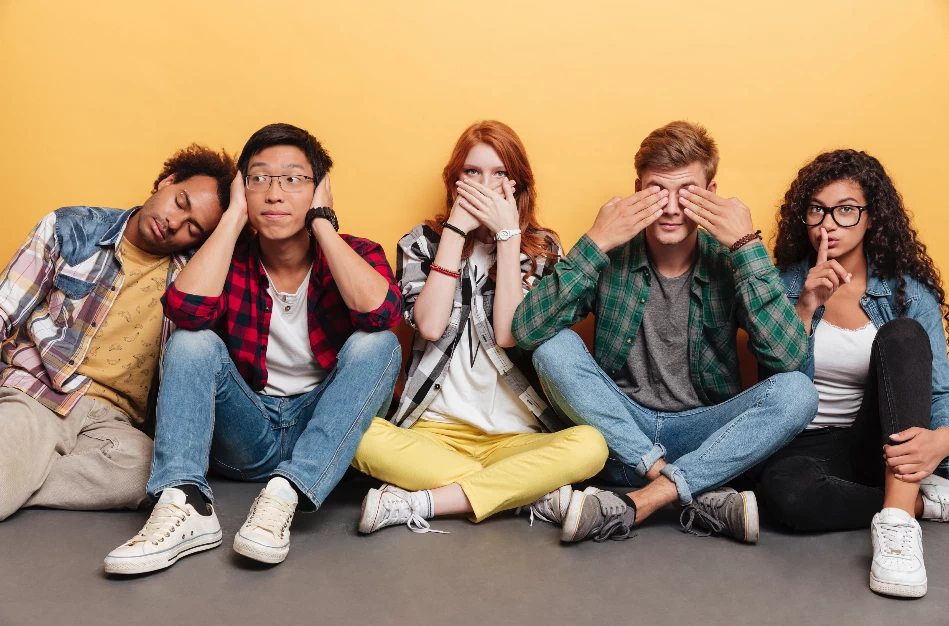 Previously I have written about the steps required to foster collaborative working environments between marketing teams and agencies. This continues to be a hot topic for marketers with much talk about the importance of collaboration and advice on how to get your advertising agencies to collaborate.
Many have been frustrated at the results considering the effort it can take to get your agencies working together. But the Economist Intelligence Unit, sponsored by Cisco Systems, has produced a research paper on "The role of trust in business collaboration".
The research shows that few organisations articulate the value and need for trust. Also the need for trust varies among projects and depends on the make-up of the participants and the goals of the project.
For example, marketing and procurement who co-ordinate on a cost-cutting initiative are unlikely to need the same level of  trust in each other in the same way as two external agency collaborators, working together to develop a new campaign strategy.

If you are trying to foster collaboration between your marketing team and your agencies you need to approach it strategically, and like with any business strategy you need to align people (culture), processes and technology with the project goals. In the case of collaboration, that alignment must take adequate account of the level of trust required to improve the chances of success in each form of collaboration.
We have found when assisting marketers and their agencies with achieving collaborative alignment using the Evalu8ing system, the very first hurdle we have to overcome is for all parties to be able to the review the results.
Often marketers are concerned with sharing the results between themselves and say their creative agency, with their digital or media agency. Or the media agency may be worried about sharing their results with the other agencies. But we have found that by reviewing the Evalu8ing results with all parties as equals proves and fosters trust and collaboration.
The findings of the research are that, as is the case in life generally, trust in business is a complex interplay of factors, including integrity (honesty, ethics), competence (intelligence, capabilities), commitment (often supported by demonstrations of good faith), and perceptions ("gut instincts" and fears).
One of the most effective ways of getting alignment of these complex interplays of factors is to share these in a strategically structured forum, where the focus is on building performance alignment rather than simply correcting performance expectations.
What are your experiences with the value of trust in collaboration? Let me know in the comments.
Want more articles like this? Subscribe to our newsletter: