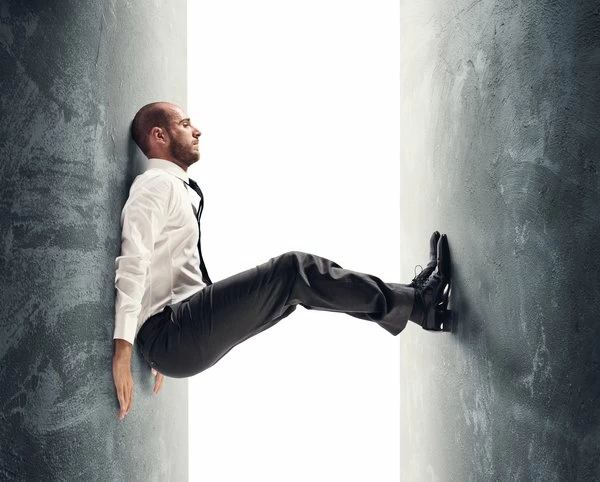 This post is by Anton Buchner, a senior consultant with TrinityP3. Anton is a lateral and innovative thinker with a passion for refocusing business teams and strategies; creating visionary, data driven communication plans; and making sense of a more complex digital marketing environment.
CMO's struggle to harness content marketing yet 61% are increasing the investment in it.
The dichotomy.
Top Australian marketers are finding it difficult to allocate budget and resource to content marketing. Yet they're wanting to get it onto the C-Suite's agenda, and know that it now encompasses social, search, website, email, blog, e-zine, and other key digital content areas that already sit in their existing plan and P&L.
This was the dichotomy that the Association for Data-driven Marketing and Advertising (ADMA) and Australia's leading content marketing agency, Edge, unearthed whilst facilitating a recent roundtable.

You can check out more insights in the joint whitepaper here
Other key points:
No vision or documented plan
Lack of alignment throughout the business and clear senior ownership and governance
Distribution challenges due to the proliferation of content marketing options
The dilemma of managing in-house with existing resource or outsourcing to specialists
Measuring the value in return
Jodie Sangster, CEO of ADMA says, "Content marketing is on a path of significant growth—in terms of the level of investment made in content-led marketing strategies, and in the extent to which organisations have embraced the 'engagement' model in place of 'sales' communications. Content marketing is here to stay, and the organisations doing it effectively will reap the rewards."
Fergus Stoddart, Commercial Director at Edge says, "The congruence of new data and CRM technology, changing consumer media consumption habits, social media and digital distribution means that the business case for content marketing has never been more compelling."
I say….take a read of the white paper here and let us know your thoughts. It definitely is a blurry topic. Content has been around for decades, and distribution channels have different terminology, but at the end of the day I believe that it should be a powerful weapon in a marketer's armoury if it's planned correctly, aligned, owned, implemented and measured.
Love to hear your thoughts on this one.
Want more articles like this? Subscribe to our newsletter: