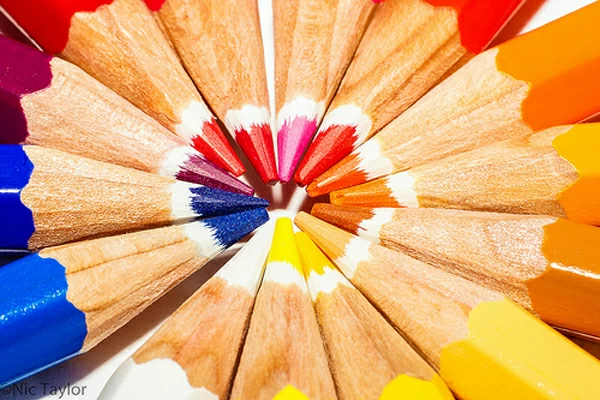 This post is by Stephan Argent, CEO of Argedia Group and a member of the Marketing FIRST Forum, the global consulting collective co-founded by TrinityP3
If you've ever undertaken your own agency search, you know they can be disruptive, costly and confusing exercises. Agency searches need to be well planned, carefully coordinated, and skillfully structured to deliver the best possible outcome for both marketer and agency.
But if you're thinking about an agency search or even about to pull the trigger on one, and are thinking, "Come on, how hard can it be…?" – here are some thoughts you might like to consider:
Do you understand your own organization?
It's not uncommon for marketers to call an agency search because they believe their requirements have evolved and their incumbent agency can't support them moving forward. Fair enough. But do you really understand your own organization and the shortcomings you have within your own marketing teams – and in particular how that might be impacting your current agency relationships?
Are you prepared?
One of the biggest mistakes marketers make is getting caught up in the actual search and not preparing properly beforehand. Some examples might include: How and when to talk to your incumbent agency, managing incumbent contracts, who to include on your search team, executive approval process and a well thought-out transition plan.
Do you know the market?
Keeping track of familiar agency names, who's joining or creating new start-ups, who's merged and who's been acquired, requires a thorough understanding of the market. You also need to be familiar with which agencies have grown or bolstered their services to provide additional offerings. And even if you have your eye on an agency or two you really like – are you aware of potential client conflicts that might prevent them participating?
Full service or specialized agency?
One of the most common questions I'm asked by marketers is what trends I'm seeing around hiring standalone digital agencies vs. placing digital responsibilities squarely on the shoulders of their brand agencies. Ultimately, the right answer is dependent on any number of variables, coupled with the marketer's appetite and ability to influence and manage their own internal organizational structures. For more on this topic click here.
What's a fair price?
Before you choose an agency, you need to understand the market from a financial perspective. One of the most common complaints I hear from marketers is "we're paying too much…" But that statement is rarely supported with a thorough understanding of what things should cost and what constitutes – or how to calculate – fair market value for both marketer and agency.
Will agencies work well together?
Because marketers typically have more than one agency partner, marketers need to give consideration as to how different agency teams are going to collaborate, work together and define specific roles without stifling new ideas or hidden growth opportunities.
How do you define value?
Given the trend towards more procurement driven searches, a critical question to ask before you begin is what constitutes value? While procurement teams might focus on price or terms, marketing teams are likely focused on creativity or results. If you haven't defined – and agreed – on what constitutes real value to your organization – you're likely not ready to start.
If some or all of these questions has you reaching for a couple of Advils, don't worry. More detailed preparation can help answer and resolve many of the questions raised here. If you're still not comfortable undertaking a process on your own, the Association of Canadian Advertisers has just published their best practice guide on Searching For A Marketing Communications Agency Partner.
How do you plan to manage your next agency search?
To find our how TrinityP3 Marketing Management Consultants can help you further with this, click here.
Want more articles like this? Subscribe to our newsletter: