This post is by Erik Ingvoldstad, a veteran in digital media, creativity and strategic development. He runs Acoustic, an independent Digital Transformation and Innovation Consultancy in Singapore.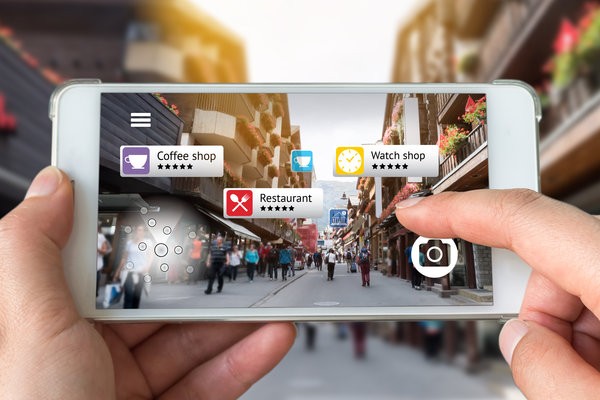 Digital Transformation is on everyone's lips these days, from cool new start-ups, to the mastodons of the corporate world.  The business models of yesterday are changing, and disruption is happening in all industries, across all markets.
The disruption is driven by new competitors, new ideas, new technology, new mind-sets and new cultural shifts that are making it more and more challenging for companies to stay connected with their customers and to just keep the business running as usual.
"Usual" doesn't exist anymore. Almost every tech company, every consultancy firm and every digital agency talks the talk on Digital Transformation. But very few companies actually manage to walk the walk. So, what is the problem? Why is Digital Transformation taking so long?
Well, let's look at some of the problems that we encounter when discussing Digital Transformation.
1. Inaccurate Definition
People and organisations (even the various consultants who sell Digital Transformation) have an unclear or vague understanding of what Digital Transformation is. It simply means different things to different people.
To some, it means organising your data in a more efficient way within the company. To others, it means using digital as the main platform for marketing communication. Or perhaps it means implementing new technology first and fastest, or using IoT devices actively, or creating disruptive start-ups like Uber or Airbnb.
And they're all sort of right. Digital Transformation is a strategic process. The outcome will vary from company to company, industry to industry, market to market and strategy to strategy.
Digital Transformation is the process to get to wherever your business needs to go in this new multi-faceted world, where linear strategies are doomed to fail. Digital transformation is about trying to find new ideas to drive tomorrows business, finding ways of creating a culture of ongoing innovation and creativity that is fully customer-centric.
This sounds easier than it is, as it requires focus on truly understanding the customer, having people that really believe in change as a vehicle for driving growth, and top management that fully understands that in tomorrow's world, standing still is equal to going backwards.
2. Unclear roles and Responsibilities