This post is by Adrian Jenkins, Founder and Director of Financial Progression, a firm of Chartered Accountants that specialises in marketing contract compliance.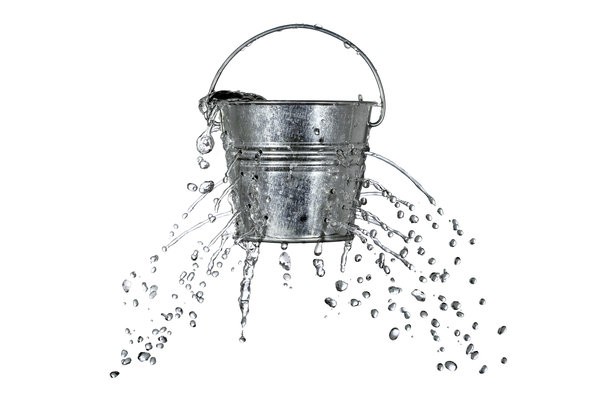 So imagine the scenario: you've got a set marketing budget that seems to be squeezed year-on-year; new opportunities arise that need to be tested; old, well-trodden routes to market need to be sustained; constant evaluations need to be done to ensure you're nimble and maximising the opportunities; and your parent company has just issued the (annual) email to say that it's putting a stop on spending any uncommitted budget at the end of the month.
Sound familiar?
Why add more stress to your day?
Then there are the usual pressures of hitting lead targets, forecasting and fighting for budget for the following year. Throw in the long, onerous process of agency pitches every three or so years, why on earth would you want to burden yourself with a self-elected, marketing agency audit on top?
Are you mad?
No. You're anything but.
A leaking budget
With budgets being stretched as much as they are, can you really afford to let any of it 'leak away' needlessly? And it's not necessarily anything sinister or underhand that's being done.
More often than not, it's just an oversight that the reconciliation for a project hasn't been carried out yet, that something has been charged to you which shouldn't have because it sits outside the agreement, that the wrong hourly rate or commission rate may have been selected by accident etc etc. Whatever the reason, it's worth spending a bit of time and a little bit of hard-earned budget to ensure you're only paying for what's been agreed and no more.
It's hard enough reconciling invoices against estimates at the best of times, but do you ever have the time to dig any deeper to check the time sheets, the expenses or even the third-party production, media and even old-fashioned print costs? I suspect not. An estimate is received, a PO is raised, an invoice is paid, the three match and voila, job done.
Catch the drips
Continue reading "The 105th thing on your 'to do' list may be the most important…"