This post is by Darren Woolley, Founder of TrinityP3. With his background as analytical scientist and creative problem solver, Darren brings unique insights and learnings to the marketing process. He is considered a global thought leader on agency remuneration, search and selection and relationship optimisation.
This is the third in a series of articles on agency scope of work management. Managing the scope of work for your agency is possibly the easiest and fastest way to increase the buying power of your marketing budget by removing the duplication and uncertainty as much as possible from the agency work. In this way you are able to get more for your agency budget without simply driving down the rates and prices.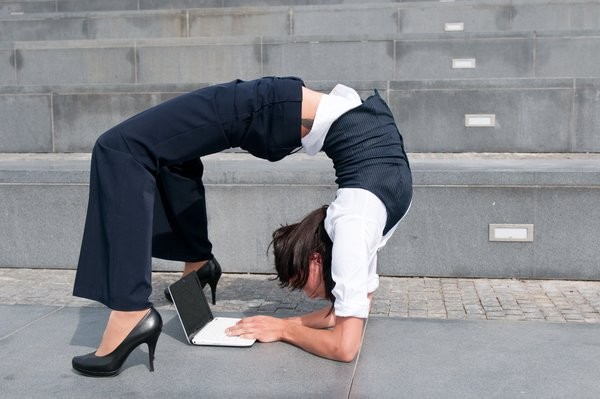 Being able to plan all of your requirements of the agency for the coming year is an ideal situation. But the world and the market is often an unpredictable place and your brand strategy needs to be able to frame how your responds to the changes in the market place. Luckily there is a way to frame your agency scope of work in a way that lets you obtain the benefits of the increased efficiency.
Managing change and uncertainty
When we are working with advertisers on their scope of work for the agency, either as part of a tender or as part of their annual planning, one of the obstacles is a lack of certainty in the plans for the coming year. Of course it is natural that things can change. Nothing is more certain than change itself. But the causes of change vary significantly: change in strategy, change in market circumstances, change in requirements, change in marketing leadership and more.
But sometimes the lack of certainty is because the planning and requirements are decided outside of the marketing team and within the business. This makes it incredibly difficult to be able to plan the requirements, unless you are able to engage those areas of the business that create the demand in the planning process.
One of the ways we have had incredible success in doing this is being able to demonstrate through financial modeling of the agency process, the savings that can be obtained by deploying a more rigorous and certain planning and scope of work process.
Bringing certainty to uncertainty
Continue reading "How to build flexibility into an agency scope of work"