This post is by Darren Woolley, Founder of TrinityP3. With his background as analytical scientist and creative problem solver, Darren brings unique insights and learnings to the marketing process. He is considered a global thought leader on agency remuneration, search and selection and relationship optimisation.
About 12 years ago we bought our first office in South Melbourne and on the day we moved in I went downstairs to the café on the ground floor to get a coffee. It was a buzzing place and the guy behind the counter introduced himself as Lorenzo, the proprietor.
He knew I had not been there before and I explained we had just moved into the second floor of the building. He took my order, a strong latte, and we continued talking with him asking about what type of business we had and why we moved into the area.
The coffee was excellent and it went some of the way to explain why his café was buzzing when there were at least two other competitors within a couple of hundred metres of the front door. It was not until a few days later when I returned to Lorenzo's business that his secret was revealed.
As I walked through the door I was greeted by name (it took me a couple of weeks to reciprocate with any certainty) and asked if I wanted a strong latte. In that moment I felt like a long time customer even though it was my second visit.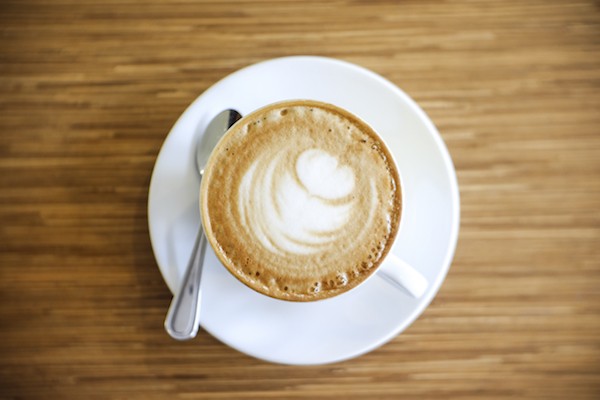 Lorenzo was one of those people who could memorise and recall the details of his customers and not just name and coffee preference as I discovered when the conversation of the other day continued where it left off and went on over the following weeks and months. This is customer experience driven by the customer data within Lorenzo's brain.
The value of customer data is in how you use it
About six months after we moved in I went downstairs to get my daily latte and was greeted as always by Lorenzo, except that this day he handed me a coffee along with a cupcake that held a single candle on top and he wished me happy birthday. I do not remember ever telling him my birthday, but clearly I had and he had remembered.
But while this behaviour certainly earned my loyalty – believe me I was not going anywhere else for my daily brew – Lorenzo also managed to use this relationship to build his business.
By talking with his customers and listening he was able to not just look for business opportunities but start to predict those opportunities too. I remember mentioning we were having a company meeting in a few weeks and he asked if we would require catering. A couple of days later he dropped by the office (two floors up) to drop off a catering menu for us to consider. Of course we used him.
Soon after my birthday he wondered if we celebrated birthdays in the office and said he could organise cakes on those days if we wanted to celebrate and even offered options such as gluten free or dairy free.
Continue reading "Lorenzo's lesson on customer data and big data for business"