This post is by Darren Woolley, Founder of TrinityP3. With his background as analytical scientist and creative problem solver, Darren brings unique insights and learnings to the marketing process. He is considered a global thought leader on agency remuneration, search and selection and relationship optimisation.
In dealing with the management of marketing, a significant component of the work we do is assessing and benchmarking the value of the marketing investment of our clients. This budget is spent with a range of external suppliers.
These external suppliers include advertising, digital and media agencies, but also the thousands of other suppliers who are competing for the share of the marketing budget. These suppliers can include everything from printers and merchandising providers to market researchers and software providers.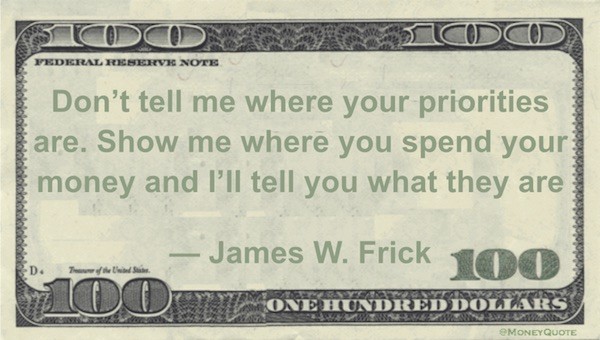 But much like the industry discussion on whether marketing is Art of Science, or if the Math Men are replacing the Mad Men, the truth of the matter is the TrinityP3 methodology uses both qualitative and quantitative approaches to provide the insights our clients require.
This allows them to better understand how well their marketing investment is performing and where and how they can improve their return on investment.
The Quantitative Approach
Continue reading "The importance of financial analysis in determining marketing priorities"