This post is by Stephan Argent, CEO of Argedia Group and a member of the Marketing FIRST Forum, the global consulting collective co-founded by TrinityP3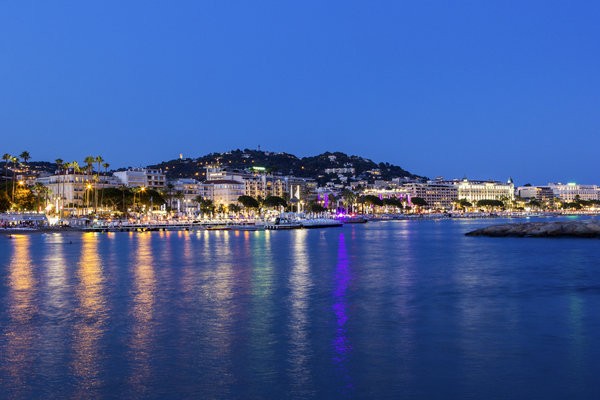 Yes, it's almost that time of year again when the advertising community celebrates the best of the best at Cannes. Until 2012 it was known as the 'International Advertising Festival' then renamed the 'Cannes Lions Festival of Creativity' as it's known today.
And it's that 'creativity' piece that's got me (and not in a good way).
Don't get me wrong, I'm all for celebrating, sharing and focusing on creativity on a global scale and recognising the very best creative talent on the planet. But to me, this not-so little 'festival of creativity' has somehow lost its way and taken a nosedive into commercialism and excess that's worthy of having a flashy 'Trump' logo emblazoned upon it.
Cannes for me has definitely become 'Cannes Not'.
Among the invitations I received this year there was one from an agency that invited me to join advertising's crème de crème on a yacht, moored near the Palais des Festivals, and includes:
'An intimate lunch with other top marketing executives (on board our yacht out in the bay)'
'Evening drinks party on the yacht (moored by the Palais)'
Out of curiosity, I followed the wavy line on the invitation all the way to the name of the yacht which, it appears, any Martin, John or Michael could rent for a cool 200,000 Euros ($300,000 CDN) a week.
And speaking of cost…
Continue reading "Cannes. And Agency Crocodile Tears Over Remuneration"