---
Merry Christmas and Happy and Prosperous New 2015 from the TrinityP3 Gang
********Christmas Office Closure**********
Our last day in the office is Friday 19th December 2014 and we re-open on Monday 5th January. However, you can still call us on 02 9964 9900.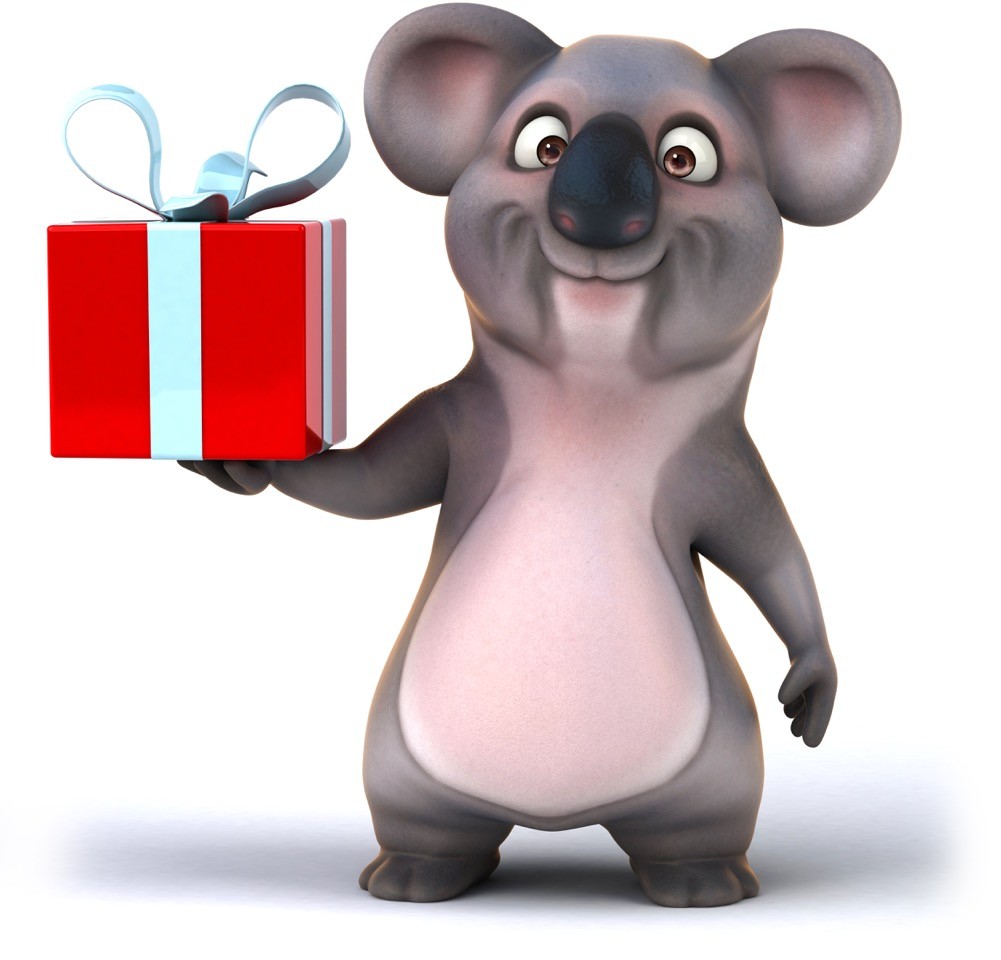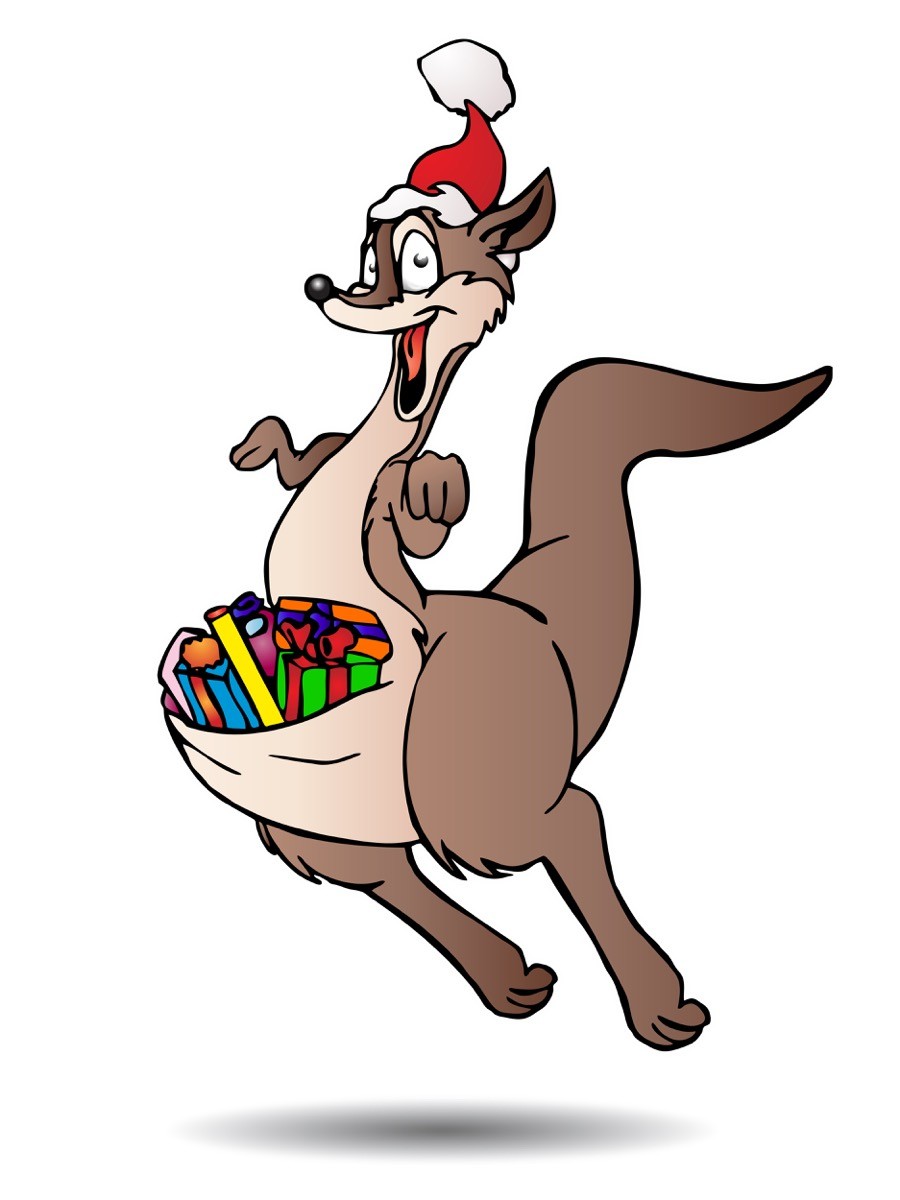 ***Suggested Summer reading***
Ultimate Guide to Digital Marketing in a Data-Driven World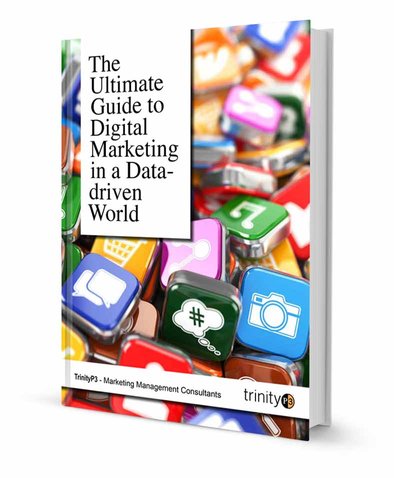 Are you confused with all the information that is pushed at you all the time about digital marketing? Do you struggle to identify what is right and wrong for your business? Finally, there is a simple yet comprehensive guide that will not only demystify the world of digital and data explaining how it works, but will also help to put some logic back into your digital marketing approach.
The Guide was created by Anton Buchner, TrinityP3's Senior Consultant with over 20 years of experience in developing brand engagement and data driven and digital marketing strategies in conjunction with Darren Woolley, ThinityP3's Founder and Global CEO and Mike Morgan, TrinityP3's Content Director.
There are no bells, no whistles and no hype. Just simple business logic which will take you from confused to enlightened.
To download your FREE copy click here
***A great Christmas gift idea***
Top 50 Marketing Management Posts of 2014
If you are looking for a worthy gift this Christmas, give the gift of knowledge. TrinityP3's Top 50 Marketing Management Posts of 2014 covers most popular marketing topics. The book was a contribution of the works of some of the most influential people in marketing today.
An easy read for those long, lazy days by the pool.
Buy the book today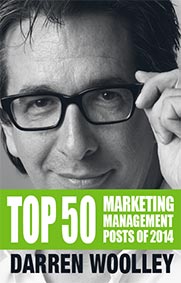 Here is what others had to say about the book:
"Darren Woolley is simply different. He sees things through a different lens – a lens that is reality based – but way beyond conventional wisdom. He is one of the most practical, insightful thought leaders in the marketing community. If you want a different answer, link up with Darren. As such, he is a must read for everything he writes – and especially the "Top 50 Marketing Management Posts of 2014″.
Bob Liodice, President & CEO, Association of National Advertisers (ANA), USA
Trinity P3's Top 50 Marketing Management Posts of 2013 is a wonderful collection of well-written, insightful blog posts by Darren, his team, and guest writers. They deal head-on with some of the most timely and on point challenges in the industry. Whether you're a client leader, an agency leader, or industry consultant, this book is a "must read".
Debra Giampoli, Director, Global Strategic Agency Relations, Mondelez International
Hot Topics of the Month
1.  
Marketing is increasingly about doing less, not more
2.  
How do you manage a successful transition to a new agency?
3.  
Chapter 1: The rise and rise of digital marketing in a data-driven world
4.  
How to avoid the traditional to digital marketing transition trap
5.  
The 'dog's dinner' approach to managing agency rosters
Most in Demand for this Month
In December, here is how we, at TrinityP3, helped our clients solve their marketing problems:
Creative Supplier Selection Process for an

FMCG

giant

Media Supplier Search for a health insurance company

Agency Benchmarking Survey for a pharmaceutical organisation

TVC

Production Assessment for an offshore

FMCG

 company

Resource Benchmarking for a consumer goods firm

Market Search, Financials and Negotiations for an educational institution

Rate Card and Process Production for an online listing business

One Day Pitch for a manufacturing company