What's new this month

A must – read for all marketers in 2015:
The Ultimate Guide to Digital Marketing in a Data-driven World
Need to ramp up your digital marketing activity this year but not sure where to start? The Ultimate Guide to Digital Marketing in a Data-driven World is a comprehensive step-by-step tool which will guide you through the labyrinth of digital marketing. This definitive guide has over 27,000 words featuring insights, tips, observations, tools, platforms, strategies and much more. 
To download it for FREE, click here
Agencies: Want more new business this year?
TrinityP3 Agency Register: free and totally confidential source of new business
TrinityP3 is proud to present its new and improved Agency Register. An agency register is a comprehensive database where media,digital, creative, experiential, CRM, data, tech, promotion agencies and more can create their own profile for new business . This information is then used to best match our clients with the most suitable agencies depending on clients' requirements.
Being on the register is free and the information is only used by us to match you to the right clients – if you want to be in contention for new business this year, then sign up for the first time or update your details, click here.
If you are signing up for the first time, once you have signed up please contact us and we will arrange for you to meet with one of our experienced Senior Consultants to discuss how we can best work together.
Good luck!
Important personnel changes within TrinityP3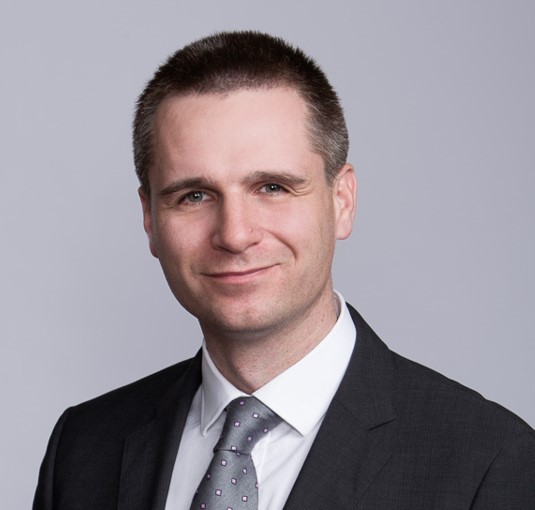 Please note that Jodi Randall left TrinityP3 at the end of January this year. We wish her all the best with her new career.
For any production enquiries, be it broadcast, digital or print, please contact Christopher Sewell at chris@trinityp3.com.
David Angell is our General Manager in Melbourne and our Business Director on all Media. He can be reached at david@trinityp3.com.
Marketers and Advertisers wanted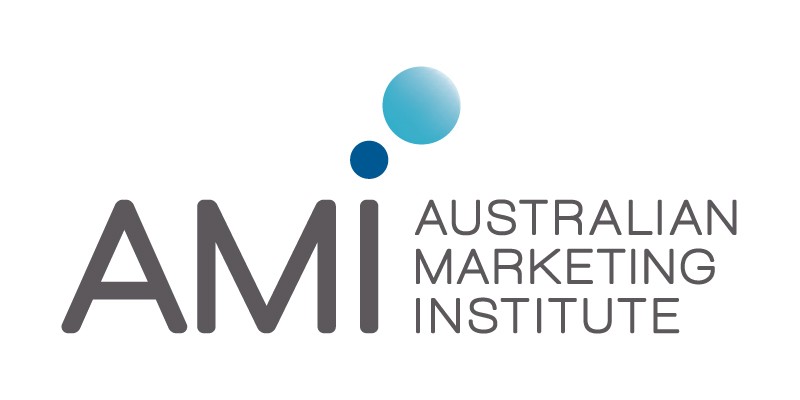 Australian Marketing Institute (AMI) – A leading body for the marketing profession
AMI is a leading body for marketing professionals whose main purpose is to advance your career and the marketing profession. 
Their belief is that marketing should be future focused. It unlocks the potential in ideas, markets and businesses, expresses these possibilities and realises their value – for customers and the organisation.
They ensure their members have the resources they need to fuel their abilities and put them ahead of the game. This unlocks the potential for them to create value now and lead their organisations into the future.
This leading body for marketing profession is not just for marketers – it is for everyone involved in the marketing trade including sales, procurement and creative. It is about building a holistic approach to marketing to ensure all pieces of the puzzle fit together to create the best outcome.
AMI offers its members opportunities to meet and share new ideas and insights through its Australia wide events. 
To become a member of the AMI, click here
To join AMI networking events, click here
Want your agencies to collaborate better together?
Useful tool for Marketers: Evalu8ing
Evalu8ing is the only online survey tool that enables you to evaluate the status of the complex relationships between up to eight groups of people working with each other.
Evalu8ing is a performance optimisation management tool for managing multiple groups of stakeholders. Developed by Strategic Marketing Management Consultants, TrinityP3, Evalu8ing goes beyond the prosaic score card checklist so often found in online relationship survey tools, to provide a multidimensional evaluation system that allows you to measure, manage and maximise the performance of complex business relationships. This can be with:
suppliers, colleagues or collaborators

within organisations or across multiple organisations

within one building, one city or across the globe.
For more information, click here
Hot topics of the month
1. How an inbound marketing strategy can double your revenue (with full strategy)
2. 12 innovative media options you may not see proposed by your media agency
3. Two different ways to assess and evaluate agency performance
4. Grow up! Marketing procurement should not be put in a box
5. 4 thoughts on advertiser / agency relationships – Colgate-Palmolive and GPY&R
Most in Demand for this Month 
We exist to help marketers solve their marketing dilemmas and here is how we achieved this in February:
Media Benchmarking & Contract Assessment for a luxury brand

Media Pitch for a world wide not-for-profit

Media Search and Selection for a major Australian bank

Consultancy during an

RFP

 

Development

for a telecommunications giant

Ratecard

and Fixed Output Cost Modelling for a major tertiary institution

TVC

Production Assessment for an

FMCG

company

Design Agency Search for an

FMCG

 player in the liquor arena

Evalu8ing Relationship Survey for a telecommunications organisation

Agency Search and Selection, Finance and Negotiations for a tertiary education organisation

Events Agency Panel Rate Card Development & SOW

Resource

Benchmarking for a consumer goods company

Print and Fulfilment Validation Process for a luxury automotive organisation

 
---