Evalu8ing is a collaboration survey tool that goes beyond just facilitating communication
The strength and clarity of the relationship you have with your agencies can make a significant difference to efficiency, effectiveness and quality of output.
But it's not a one-way street. In fact, it's not even a two-way street. The relationships a marketing team holds with its agencies, the relationships the agencies hold with the marketing team, and the relationships held with different parts of your organization and between the agencies themselves- they all have a bearing on success.
Our proprietary Evalu8ing tool
It is a fully managed online platform, with an easy-to-use process designed to measure how well your teams are working together and see how they could collaborate more efficiently. Now more than ever, the need to collaborate is crucial for business performance and employee satisfaction.
Evalu8ing is a collaboration survey tool that goes beyond just facilitating communication – it provides a total performance evaluation system for collaboration and teamwork.
Evalu8ing measures how teams are currently working together
It Identifies where teams or processes are working together smoothly and those that are creating bottlenecks or frustrations in the delivery of projects.
Via the insights generated by the Evalu8ing process, we advise you on how to achieve stronger collaboration between your teams. The resultant improvement in engagement and alignment drives improved results.
To contact us about Evalu8ing.
Customer satisfaction is the goal with every project. Below are just some of the things clients have had to say about working with TrinityP3. Click here to read more Client Testimonials. And because positive client and agency relationships are integral to what we do, make sure you also read our Agency Testimonials.
Our Latest Podcast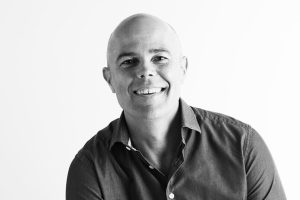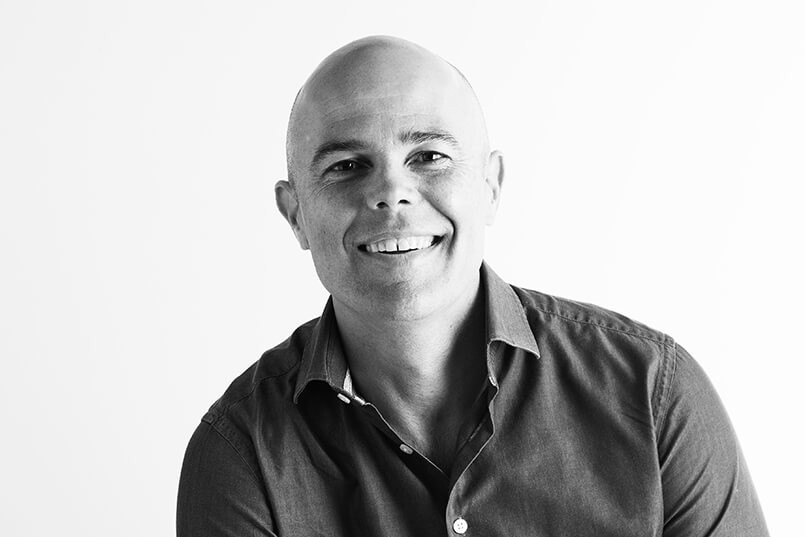 Murray Howe founded Marktects, which helps align marketing with the business bottom line. From a business perspective, there is often a negative conversation about marketing, from referring to it as the colouring-in department or the black hole of the budget. Survey after survey talks of the dissatisfaction CEOs have with ...