---
What's new this month
TrinityP3 turns 15 today!
TrinityP3 turns 15 years old today. From humble beginnings in an office in Southbank Boulevard, Southbank, Victoria, we have grown to have offices in Hong Kong, Singapore, Sydney, South Melbourne and Auckland. Our business has grown in both depth and breadth with a new Global Agency Register, Ad Cost Checker and Evalu8ing. We have built a global community of marketing, procurement and agency professionals (more than 150,000 visited our website last year) around a mutual interest in strategic marketing management. The TrinityP3 gang of consultants has also grown with expertise in marketing, digital, data, production, content, social, SEO, media and finance. At 15 years of age, we are not so much the awkward teen, but a young adult full of energy, confidence and ideas. And ready to take on the challenges of the next 15 years. To read more about TrinityP3 as well as access 15 most popular posts 
click here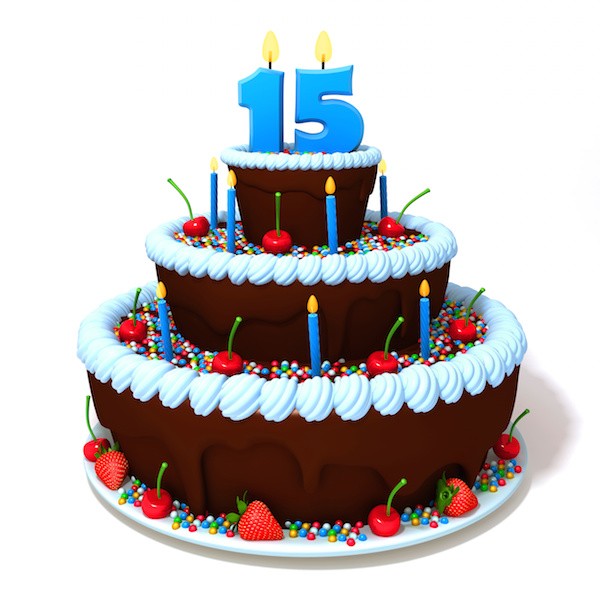 Predictions for 2015
As we prepare to start another business year, here is what some of our Senior Consultants predict for 2015:
increased budget and better measurement of content marketing results

more focus on using data correctly to measure real growth and identify opportunities

further emphasis on and growth of importance of customer experience

mobile SEO

 will become a talking point but there will only be a few that implement it successfully

due to volume of content, quality, research and influence will become key

greater automation : automation of media buying, automation of social content calendars, automation of trigger systems

greater emphasis by businesses on understanding and then using their environmental credentials to sell their products and services

businesses will start to focus more on content strategy and ask their agencies to work out how to use multi 

platform media effectively with content strategy instead of being told they should do it.
5 key management challenges for the CMO in 2015
My advisory role in marketing provides a unique vantage point to be able to talk to many different marketers and a wide variety of agencies – all with different perspectives and vantage points. This gives me a neutral, privileged and unique perspective on what's currently top of mind in marketing and agency management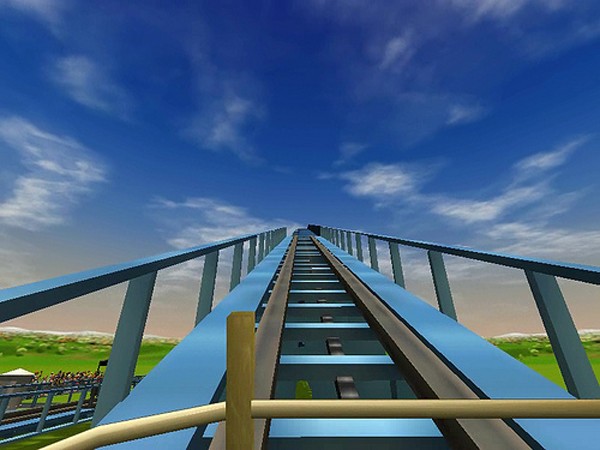 A few years back the majority of conversations were focused on digital and social media as their respective roles grew in marketing ecosystems. While those conversations are still active, the focus has definitely shifted and marketers are faced with deeper, more complex issues around technology, media and (of course), performance. And it's these themes that I believe will (continue to) take centre stage in the year ahead. So if you think you were on a roller coaster of a ride last year, here are some things to think about for the year ahead:
1. Marketers must become tech savvy
Gone are the days when the CMO could comfortably toss something to an IT (related) team and expect a solution to reveal itself. Historically, digital solutions – whether under the headings of web development, social media management, user experience – even mobile development, were all something that could be reasonably outsourced. In the year(s) ahead, marketers will need to take a more leadership role in upgrading technology infrastructure, software and other support systems that will give them better, faster access to data that can drive their business. This means CMOs need to fundamentally understand the technology that supports their businesses, and make more informed decisions about recommendations from their IT teams, or external brand, digital and media agencies who rely on technology solutions to support their clients. To continue reading
click here
Useful tools for Marketers 
Trinity P3 Resource Rate Calculator
TrinityP3's world first agency remuneration business mobile app is now available for iPhone, iPad, Android and Windows. 
The Resource Rate Calculator is a FREE industry calculator designed to calculate resource rates such as head hour rates, annual salaries, overhead and profit mark-up and annual billable hours.
To find out more and to download it today
click here
Ad Cost Checker 

Calculate and benchmark your agency rates today – Ad Cost Checker is an advertising cost benchmarking calculator that allows you to statistically benchmark the hour rates and fees for creative, media, digital, social, design and advertising production. It is ideal for:
Procurement and marketing professionals wanting to

independantly

 benchmark their current or proposed agency rates

Advertising agencies wanting to check their rates against the market

Advertisers wanting to determine where various agencies benchmark against their competitors
To check it out 
click here
Hot topics of the month
1. 
Defining the scope of adverting agency services to determine agency compensation
2. 
How many billable hours are there is a year?
3. 
5 brands that have successfully reinvented themselves in the digital age
4.
The Ultimate Guide to Digital Marketing in a Data-Driven World
 –  Free Digital Marketing book 5. 
Of the 3 types of collaboration, which type do you need?
Most in Demand for this Month
Here is how we helped our clients solve their marketing problems in January:
Media Benchmarking for a luxury brand

Creative Supplier Selection Process for a groceries giant

Agency Appointment for a superannuation organisation

Media Search and Selection for a major banking institution

Market Search and One Day Pitch for a not-for-profit organisation
---