---
What's new this month
New Business Breakfast Series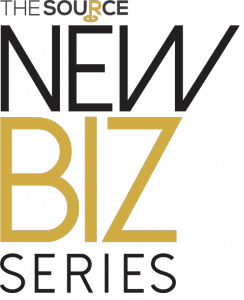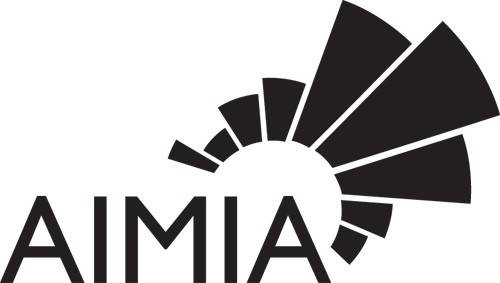 Working with Procurement
Come and join a thought – provoking session on successfully working with procurement. This masterclass will feature three to four industry experts including TrinityP3's very own Managing Director, Darren Woolley tackling your questions and sharing valuable insights on working with procurement.
When: 
Wednesday 22nd Oct, 7:30am – 9:00am
         Where: 
Establishment Hotel, 
252 George Street, Sydney

NSW

2000
Book your ticket today
Australian Marketing Institute (AMI)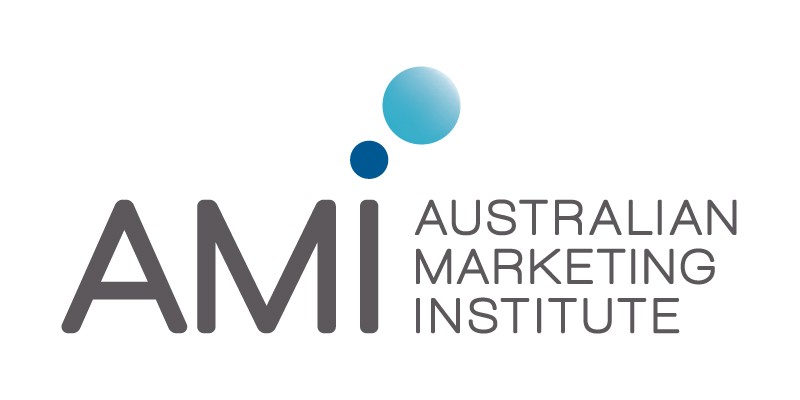 Awards for Marketing Excellence Gala Dinner 2014
Each year Australian Marketing Institute Awards for Marketing Excellence are presented to organisations who have achieved extraordinary success from innovative and effective marketing practices, keeping in mind their individual industries, diversity of marketing programs and budgets. 
E
vent details
   When: 
Thursday 23rd Oct, 7:00pm  – 11:00pm
         Where:

Sheraton

on the Park, Sydney
      Book your ticket today
Top down or bottom up budgeting – which approach is best?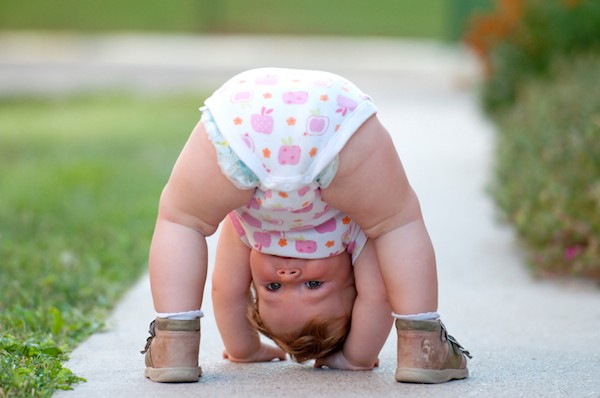 There are two basic approaches to developing a budget:
1. Top down – This is where you develop or set the total or top budget and then break it down into the component parts within that budget.
2. Bottom up – This is where you start with a list or plan or schedule of the things you want to do and then cost it up to get the total budget.
But which is the best way of developing a budget? Well it depends on a number of factors, but for advertising and marketing I want to share a few examples of the different approaches and then let you decide. To read more
, 
click here
.
How t
o 
t
ell if your digital agency i
s buying fake followers (or using other sneaky tricks)
Technology has 
made marketing very targeted 
and very me
a
surable.
Now you know exactly how well your various digital campaigns are tracking with up to the minute reports on social media growth, website traffic and views of your ads/videos on YouTube.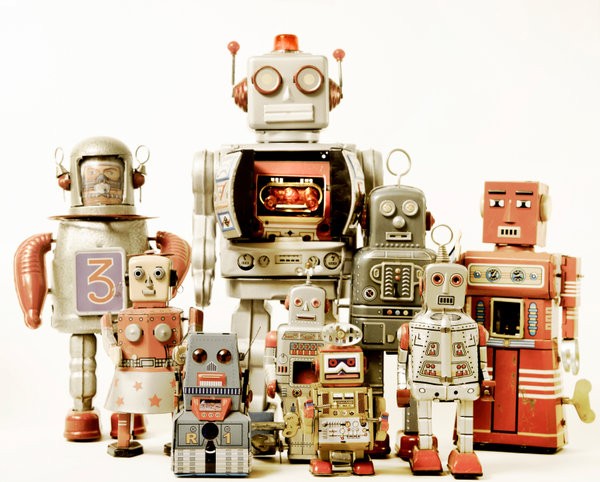 Or do you?
In this post I am going to "out" a few of the more sneaky tricks your agency might be using and offer ways to test to see wheth
er they 
are being straight with you or whether they prefer smoke and mirrors.
Faking Twitter followers
If you have been on Twitter for any length of time you would have had multiple offers of "1000s of Twitter followers" in exchange for a small sum – usually via Direct messages.
And if you know what you are doing you will have ignored these spam offers and you might have even blocked the user or reported them for spam. It has been proven over and over again that fake followers, robotic accounts, spam Twitter accounts bring no real benefit to any social media strategy. These followers do not interact. They do not become customers or clients. They do not help with reach or amplification of your message. They do not become advocates or collaborators.
So why is there a market for this deceptive practice? 
And how can you tell if your agency is faking your follower count? To read more

click here.
Hot Topics of the Month:
1. Who in ad agencies gives clients the best value for money?
2. 
5 top trends for call centres and the pricing model dilemma
3. Trading desks, demand side platforms and programmatic buying explained
4. 
iQuit from the advertising industry of Singapore
5. 10 ways to bridge the marketing procurement gap
Most in Demand for this month
Last month at TrinityP3 we helped our clients achieve their goals in the following ways:
Media benchmarking for a major financial institution 

Media remuneration benchmarking for an airline giant

Consultancy during an

RFP

 development for a telecommunications corporation

TVC

Production as

sessment and management for a quick service restaurant

Strategic supplier alignment process for a global property and infrastructure company

Creative agency supplier selection for a home improvement corporation