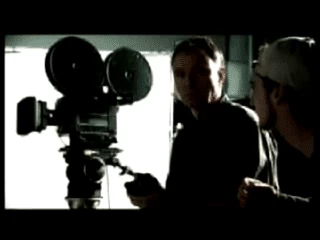 Many advertisers like to attend the shoot of their latest commercial.
Here is an example of how it can horribly wrong which you can view on YouTube.
It is part of a short film called "The Reel Truth" which is available on DVD from Amazon.
Worth viewing before you attend the next shoot.
Author: Darren Woolley
Want more articles like this? Subscribe to our newsletter: