Our media practice focuses exclusively on these challenges…
Delivering tailored commercial and operational assessment of media agency outputs and relationships, designed to optimize the value of agency outputs to your organisation.
The practice of planning and buying media, once relatively simple, is now extremely complex. Particularly if you are looking to optimise media value beyond paid into owned, earned, and shared. Media agency services have evolved to deliver, but challenges around the efficiency and effectiveness of the media budget remain.
In the specialist area of media and media agencies, we have both extensive data and over 50 years of combined international experience in our consultant base, which we bring to bear on media-related projects.
The areas in our Media Practice are listed below. We can tailor a project for you that covers one or more of these areas, depending on your requirements.
Don't see what you're looking for? Contact us directly.
Customer satisfaction is the goal with every project. Below are just some of the things clients have had to say about working with TrinityP3. Click here to read more Client Testimonials. And because positive client and agency relationships are integral to what we do, make sure you also read our Agency Testimonials.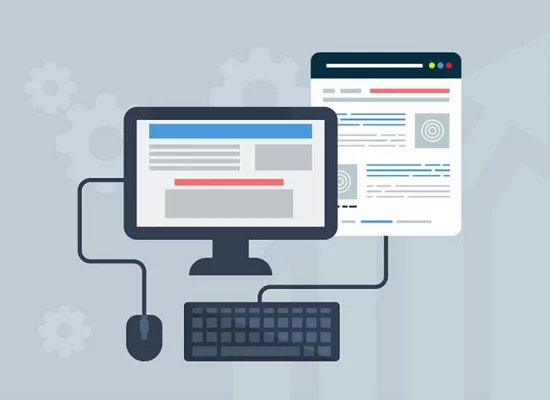 Challenging problem A leading, global real asset management group reached out via its Australian entity. To identify the most suitable, scalable digital platform to deliver its requirements and look for a long-term digital agency partner to speed up website development and in-house capability. Creative solution TrinityP3 assessed the organisation as being in the early stages of building CRM, digital and data capability in Australia to support its medium-term and long-term growth targets. Process We proposed a two-phase process for a website redesign, rebuild, and digital transformation: Firstly, we defined specific requirements around scalability; security; digital experience; content management and systems; ...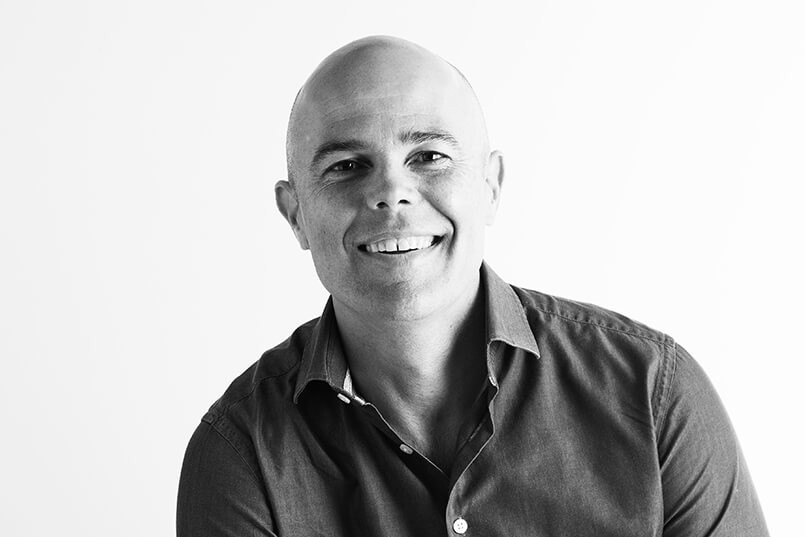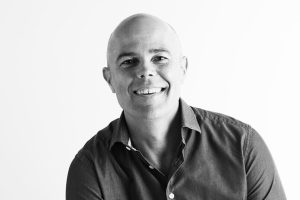 Murray Howe founded Marktects, which helps align marketing with the business bottom line. From a business perspective, there is often a negative conversation about marketing, from referring to it as the colouring-in department or the black hole of the budget. Survey after survey talks of the dissatisfaction CEOs have with ...