There are many different agency fee models.
TrinityP3 advises marketing teams on transformation projects of all shapes and sizes.
Principles of the Right Agency Fees Model
Fair and equitable to both parties to encourage a long-term sustainable relationship.
Terms need to be clear, transparent and openly-agreed and understood clearly by both parties to build trust.
Negotiations need to focus on value rather than just cost. Marketing should be viewed as an investment in growth, not just an expense or cost to the P&L.
Levels of remunerated resource needs to be reflective of the specific workload to maintain value.
Agency salaries, overhead and profit margins need to be 'market competitive' and aligned to the services being delivered by the specific agency.
Payment terms need to be 'fair and reasonable' in the interest of a strong relationship.
Any agreement should have clearly defined success metrics, which clearly define the purpose of the agency in the commercial relationship.
The Main Agency Compensation Models
Which Model is Right For You?
Through our extensive consulting work we have identified the various agency compensation models above. While this is not a complete list, as there are numerous hybrid variation, we believe this covers the vast majority of mainstream fee types for media and all other agencies.
We trust you will find this informative and helpful in shaping your views on agency fees.
HOW TO:
To use the 'Agency Fee Decision Tree' simply click the link or on the image below to go to the next page and commence answering the questions until you get to the agency fee type recommended.
You will then have the option to start again if you wish.
From the next screen only use the Navigation Buttons on the screen.
Do not use your Computer Keys to navigate the process.
If you make a mistake proceed until you can use a START OVER button.
To contact us about how we can work with you, or to discuss a specific tailored project.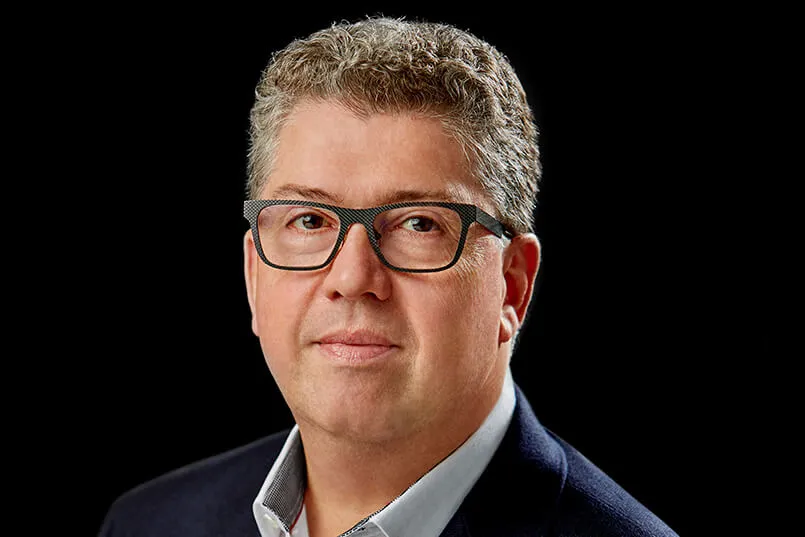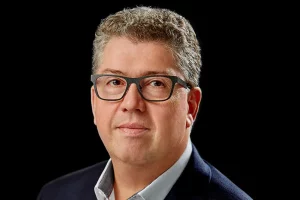 Jack Bensimon is the founding partner and Board Chair of Tadiem and the co-founder of the award-winning agency Bensimon Byrne, and he talks about the issue of clients' conflicts of interest. There appears to be a massive discrepancy in the way companies work with their consulting partners and how they ...