We can assess and monitor the strength of your teams in two ways.
There are multiple contracts, relationships and scopes of work or services to manage.
Your agencies may find it hard to work together, resulting in disjointed, weakened strategies and outputs. Elements of operation and process might be sub-optimal and not generating enough value. And some of your agencies may not even be fit for purpose..
Don't see what you're looking for? Contact us directly.
Customer satisfaction is the goal with every project. Below are just some of the things clients have had to say about working with TrinityP3. Click here to read more Client Testimonials. And because positive client and agency relationships are integral to what we do, make sure you also read our Agency Testimonials.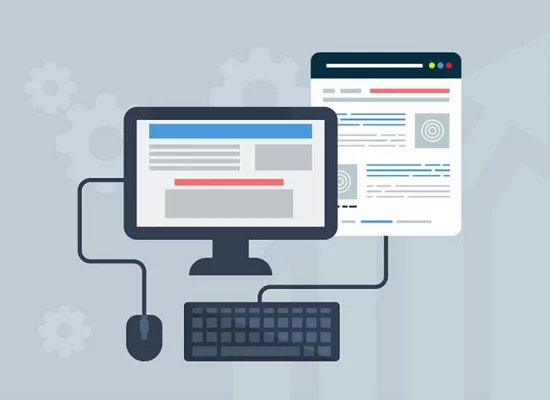 Challenging problem A leading, global real asset management group reached out via its Australian entity. To identify the most suitable, scalable digital platform to deliver its requirements and look for a long-term digital agency partner to speed up website development and in-house capability. Creative solution TrinityP3 assessed the organisation as being in the early stages of building CRM, digital and data capability in Australia to support its medium-term and long-term growth targets. Process We proposed a two-phase process for a website redesign, rebuild, and digital transformation: Firstly, we defined specific requirements around scalability; security; digital experience; content management and systems; ...

Our Latest Podcast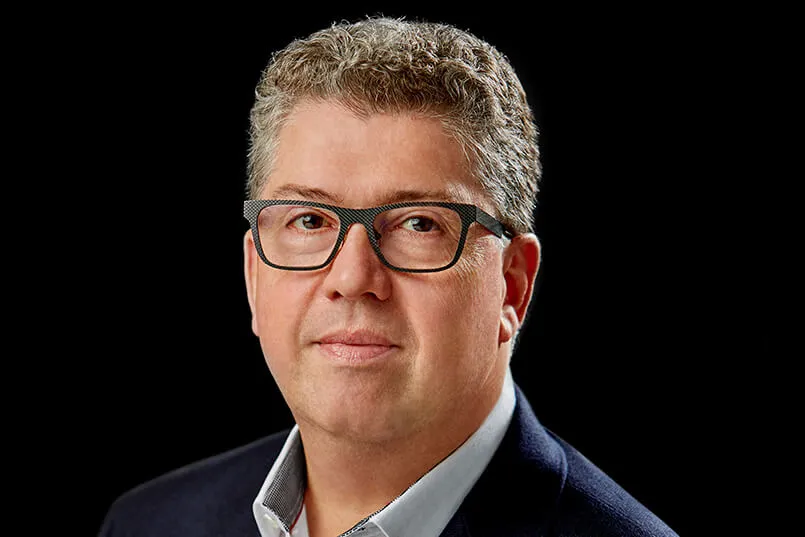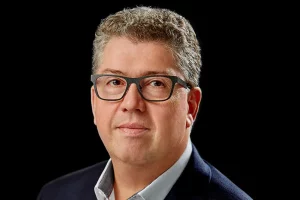 Jack Bensimon is the founding partner and Board Chair of Tadiem and the co-founder of the award-winning agency Bensimon Byrne, and he talks about the issue of clients' conflicts of interest. There appears to be a massive discrepancy in the way companies work with their consulting partners and how they ...