TrinityP3 exists for one reason
We want to improve the marketing performance and productivity of every single organisation
that engages us.
This means improving Marketing Performance, Agency Performance, and Marketing Procurement Performance.
Because we believe in the power of marketing to persuade and to bring about change in behaviours and attitudes.
We also know that when marketing is less than optimal, it impacts performance and reduces productivity.
Bringing about improvement in marketing can mean challenging the normal behaviours and values within a marketing team or broader organisation. We guide our clients through these changes, emerging in a better place for all.
We measure our success against three important principles.
The first is that the solutions we provide to our clients must be sustainable: financially, socially, and environmentally. In the past this was known as the triple bottom line. Today this is the minimum requirement for all responsible businesses.
Secondly, the way that we operate and the solutions we recommend must be ethical. That means we identify and take into consideration the potential harm any potential solutions may cause, and recommend those that result in the least harm for the maximum benefit to all.
We focus on performance and productivity not just for effective wealth creation, but because we believe that for organisations to be resilient and to do good in the world, they need to be good at what they do. We look for ways to reduce waste and improve performance not just in marketing, which is our focus, but in all aspects of operations.
Contact us about why we do what we do!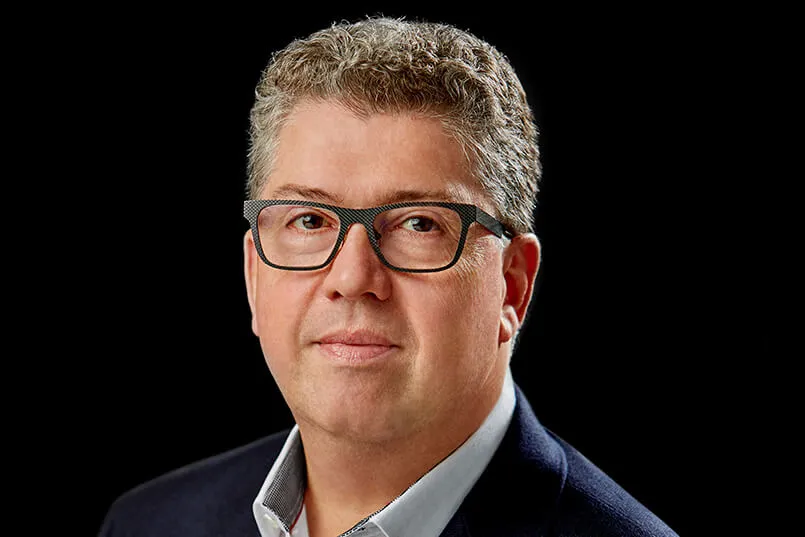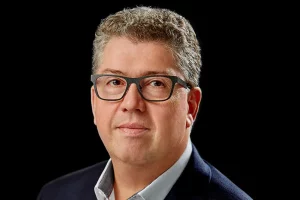 Jack Bensimon is the founding partner and Board Chair of Tadiem and the co-founder of the award-winning agency Bensimon Byrne, and he talks about the issue of clients' conflicts of interest. There appears to be a massive discrepancy in the way companies work with their consulting partners and how they ...