Unlike a blog, this is not a collection of musings or things that caught our attention today.
Instead, it is a collection of the important insights, trends and issues we have encountered in our work with our clients and the solutions we have developed.
This why we call it our Knowledge Centre. It is where we share the collective knowledge of TrinityP3. We add to this regularly. We update it when and where needed. We recommend bookmarking this page and be sure to visit regularly when looking for inspiration, insight and knowledge on the world of marketing management.
To contact us about how we can work with you, or to discuss a specific tailored project.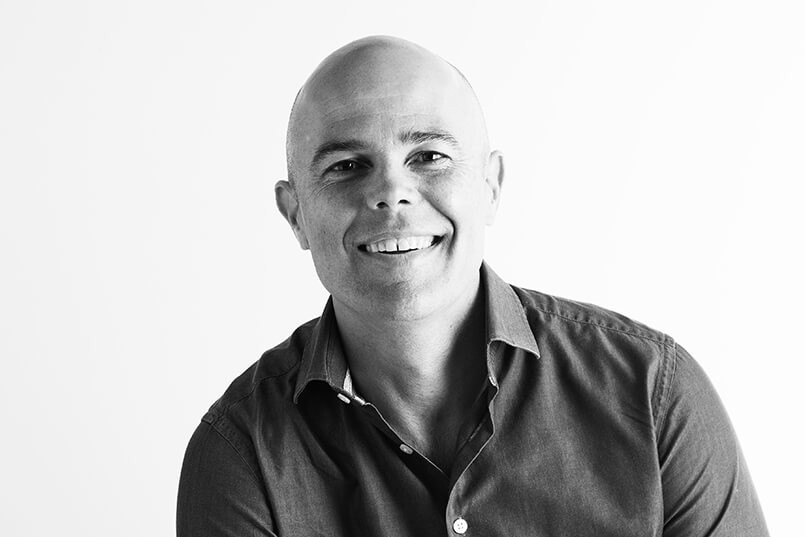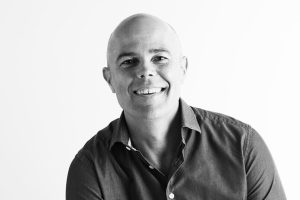 Murray Howe founded Marktects, which helps align marketing with the business bottom line. From a business perspective, there is often a negative conversation about marketing, from referring to it as the colouring-in department or the black hole of the budget. Survey after survey talks of the dissatisfaction CEOs have with ...