At TrinityP3, we are passionate about the power of marketing and advertising to get results and make a difference.
We celebrate great work that delivers results to advertisers, and we champion those who are continuously driving innovation and improvement through the industry.
This is because we are a group of professionals who have invested many years working in and around marketing, media, and advertising. In fact, all TrinityP3 consultants have at least fifteen years' experience working in our disciplines within marketing, media, and advertising.
Many of us have experience on both the advertiser and the agency side and bring this more rounded perspective to every situation.
Because we appreciate and understand that the best work, and the best results, are a product of marketing and their agencies working as a high-performance team.
It is this passion for the industry, combined with our hands-on experience and expertise, and a focus on improving performance and results, that makes our people invaluable to our clients and their agencies.
Check out the passionate marketers focused on improving the performance and productivity of your marketing investment.
Management and Consulting Team
Looking to chat, contact us today!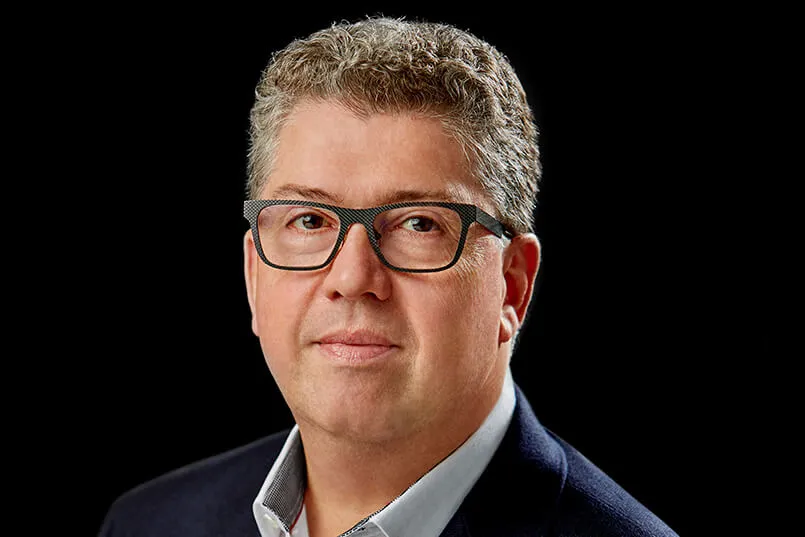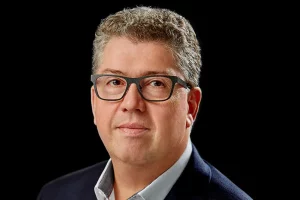 Jack Bensimon is the founding partner and Board Chair of Tadiem and the co-founder of the award-winning agency Bensimon Byrne, and he talks about the issue of clients' conflicts of interest. There appears to be a massive discrepancy in the way companies work with their consulting partners and how they ...