Here are key case studies from the hundreds of projects globally.
As our stated purpose is to improve the marketing performance and productivity of every marketing organisation that works with us, we would be remiss not to provide case studies of the results with have achieved.
Because we value our clients' confidential and commercially sensitive arrangements, we have needed to anonymise these. But we believe they demonstrate the way we work, and the results we get prove the point.
If you'd like to talk to us more about any of these case studies or
any areas of our consultancy practice, contact us.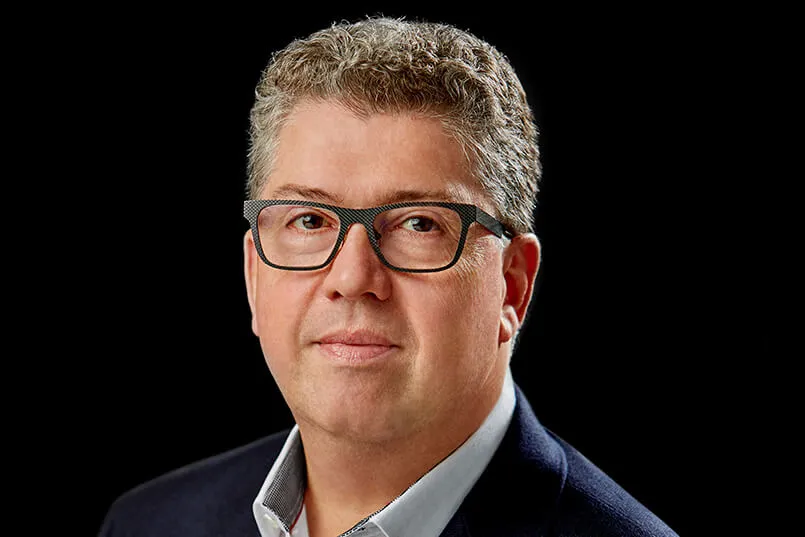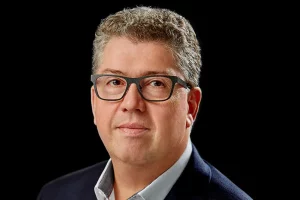 Jack Bensimon is the founding partner and Board Chair of Tadiem and the co-founder of the award-winning agency Bensimon Byrne, and he talks about the issue of clients' conflicts of interest. There appears to be a massive discrepancy in the way companies work with their consulting partners and how they ...