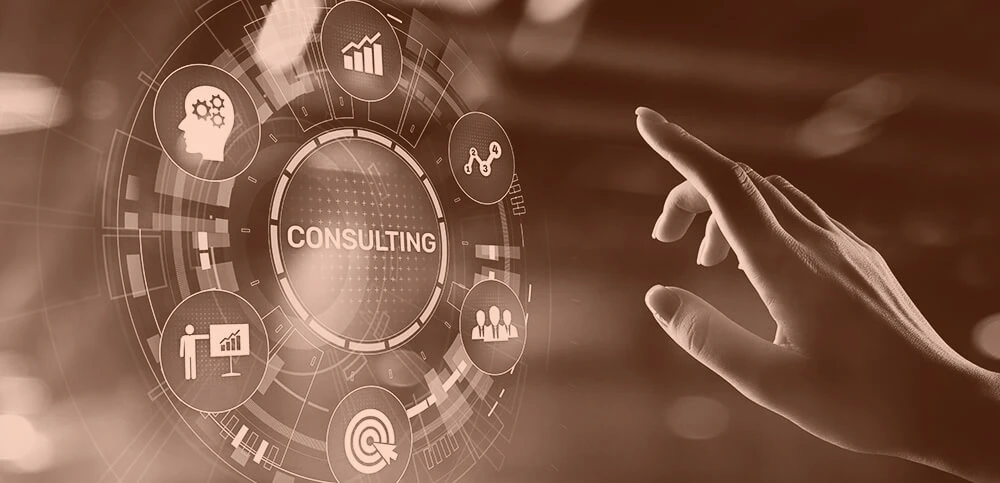 Marketing, as a function within organizations, has never been more complex.
Our extensive work with marketers in multiple categories, sizes and types of organizations tells us that the marketing function is often challenged with adapting for the future whilst simultaneously dealing with the present state, including entrenched perspectives on what marketing is, or should be.
There's a good deal of confusion. And organizations often need a considered and objective third-party perspective to help them align themselves on the right path.
This is where our experience working with procurement teams is invaluable. Procurement can provide marketers with an in-house commercial partner, where procurement is able to pivot beyond sourcing and savings into optimizing marketing's role as a value creation function.
And in an environment where marketing production grows as a cost on the marketing budget, we see opportunities for marketers to take a more proactive role in this investment, either bringing this function in-house, as an extended workbench or outsourced.
This is where TrinityP3 can help. Using a blend of experience, tried and tested methods and procedural rigor, we work with clients both to plot the course and align the executive body around that course to deliver improved performance and productivity.
The areas in our Marketing Operations Practice are listed below. We can tailor a project for you that covers one or more of these areas, depending on your requirements.
Don't see what you're looking for? Click here to contact us directly.
Related Reading: