We care personally about your outcome
We take a distinctive approach to delivering value for our clients in every project we undertake.
Across more than 20 years in business, built on a unique blend of creativity and science in the approach of our founder, we have built a formidable team of consultants who live and breathe the discipline, and who are committed to objectivity, integrity of approach and talking not just to the nice insights but also to the hard truths and how to solve for them in ways that help our clients achieve their goals. To see more about our consultants, click here.
The strength and distinctiveness of our approach is validated by feedback from our clients and their agencies. To see what they have to say about us, please click here.
Our approach can best be described in the following ways.
We never simply offer a recommendation without having either data, facts or evidence in support. Everyone, particularly in marketing, will have an opinion to add to the mix. But we believe that making an informed decision means being fully informed on the facts at hand. We collect and collate structured and unstructured data to inform any opinion we might give and support any recommendations we make.
Custom Design Versus Cookie Cutter
No two situations are the same. And no two companies or brands are the same. Therefore, any single solution rarely meets the needs of the situation. Our approach is to understand the issues and circumstances in detail before designing tailored possible solutions for consideration. Each of these bespoke solutions is designed specifically to your unique circumstances, based on our knowledge and industry experience.
Not One Solution, Many Right Solutions
We design multiple recommendations because we know there are always many solutions to any given problem. But the right solution for you is something only you and your organisation can know.
We will facilitate the decision-making process to arrive at the right outcome. After all, how arrogant would it be if after only a few weeks of working with you we assumed we knew your business and culture better than you do? Whether selecting the right agency, choosing the right roster model for your marketing suppliers, or arriving at the right agency fee and remuneration model, we know you will get a more sustainable, longer-term solution when you get to choose the right solution for you.
Radical Candour, Not Consultant Speak
Our focus is delivering the best, most sustainable, long term, high-performing solution for you. Nothing else.
There are many people trying to sell you a solution. Preferably their solution. Once you engage us, we stop selling and focus on solving.
To do this, we prefer to use radical candour. It means we care personally about your outcome, and we communicate this directly. It is a straight-talking approach where we tell it as we see it, from a place of only wanting the best outcome for you. It saves time. It avoids miscommunication. But it usually means we do not sound like typical consultants.
Our commercial arrangements as transparent and straight-forward as the way we communicate.
We provide a fixed price project fee based on the scope and complexity of each project. We receive no other commissions or fees from any other party in relation to solving the problem at hand.
Why is this important? Because we value being able to explore all possible solutions for you with objectivity and integrity. When we present recommendations, you can be assured that our only consideration is what is in your best interest.
To contact us about how we can work with you, or to discuss a specific tailored project.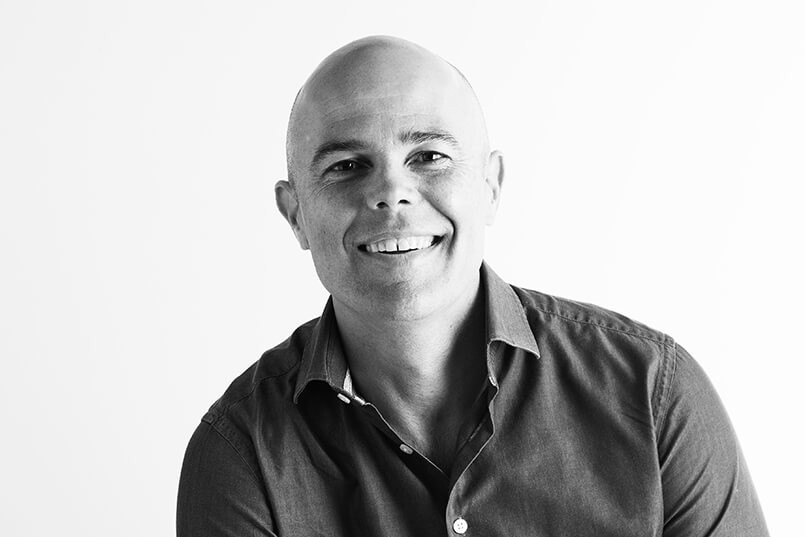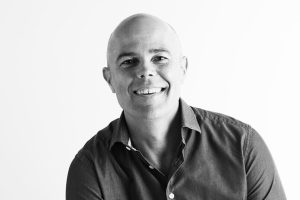 Murray Howe founded Marktects, which helps align marketing with the business bottom line. From a business perspective, there is often a negative conversation about marketing, from referring to it as the colouring-in department or the black hole of the budget. Survey after survey talks of the dissatisfaction CEOs have with ...