Managing Marketing is a weekly podcast hosted by the marketing subject matter experts at TrinityP3 Global Marketing Management Consultants.
Each podcast is a conversation with a thought-leader, professional or practitioner of marketing and communications on the issues, insights and opportunities in the marketing management category.
To contact us about how we can work with you, or to discuss a specific tailored project.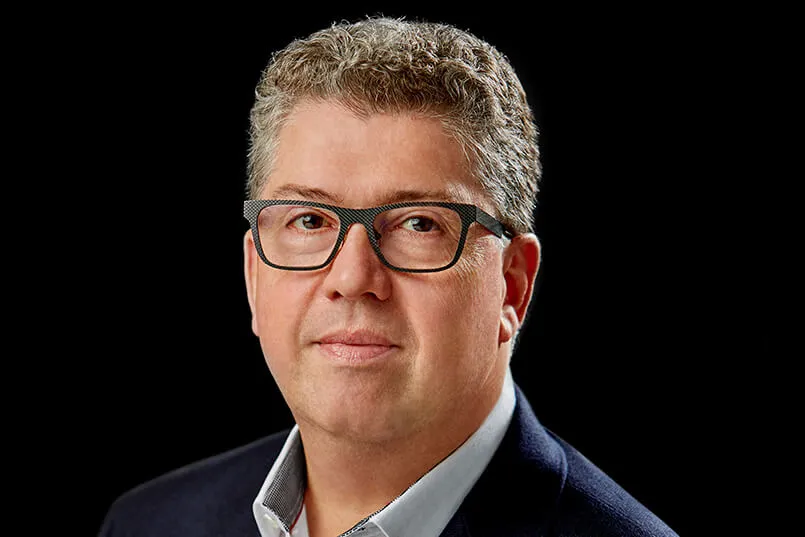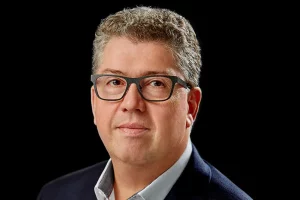 Jack Bensimon is the founding partner and Board Chair of Tadiem and the co-founder of the award-winning agency Bensimon Byrne, and he talks about the issue of clients' conflicts of interest. There appears to be a massive discrepancy in the way companies work with their consulting partners and how they ...