In our unique role of identifying and solving the big challenges facing marketing management we create a huge catalogue of resources to share with the industry.
Some of this is case studies, opinion pieces, discussions with industry experts and practitioners, industry observations and trends and more.
These resources are available to you free in the form of white papers, blog posts, podcasts, videos, presentations, webinars as you will discover below.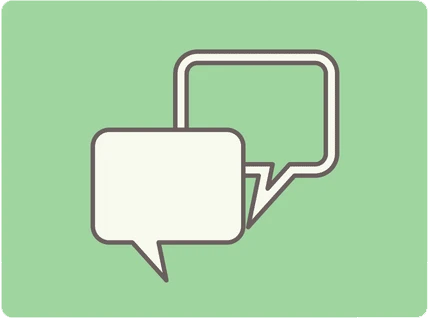 TrinityP3 Blog: Search a back library of more than a thousand articles on marketing, media and advertising management on the TrinityP3 blog.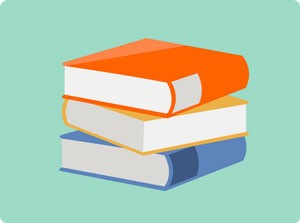 Top 50 Marketing Management Books: Buy the Marketing Management Book of the Year. A annual of the topic stories and articles of the year ion paperback and e-book.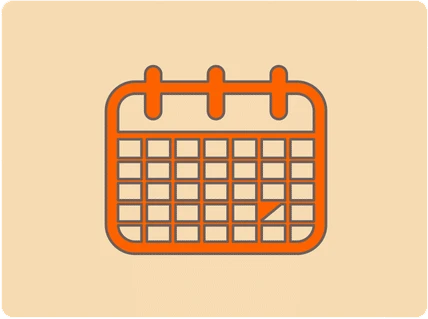 Industry Business Events: Discover upcoming industry events and get exclusive discounts as a TrinityP3 client, friend or supporter.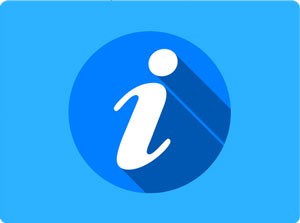 TrinityP3 Infographics: Review our collection on infographics on everything from better briefing to production management and media transparency.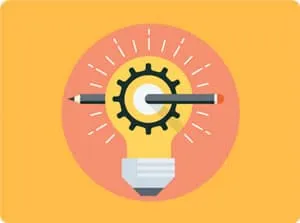 Agency Register: If you're an advertising agency or media or marketing supplier interested in improving your business performance then you have come to the right place.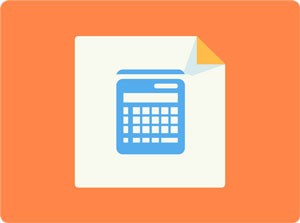 TrinityP3 Calculators: Ever wondered how much that head hour rate equates to an annual salary? Simply enter the head hour rate and we will calculate the equivalent annual salary.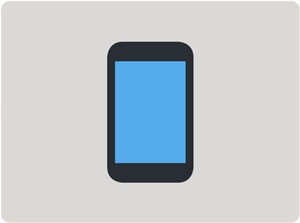 TrinityP3 Mobile Apps: Download the free TrinityP3 Resource Rate Calculator for iPhone, iPad and Android to calculate billable hours, rates and salaries.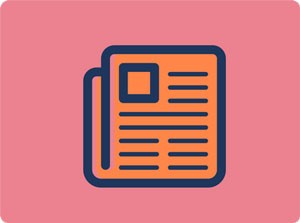 TrinityP3 Newsletter: Read the latest newsletter or past newsletters back to 2002 or subscribe to the free newsletter to make sure you don't miss out in future.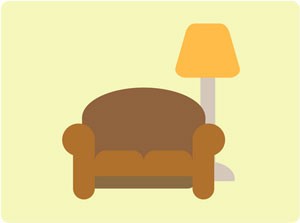 On the Couch: Watch the On the Couch interviews with industry experts and professionals being interviewed on the issues facing marketing, media and advertising.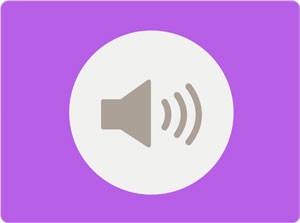 TrinityP3 Podcasts: Listen and subscribe to the TrinityP3 podcasts including Managing Marketing with Darren Woolley and Media Angles with David Angell.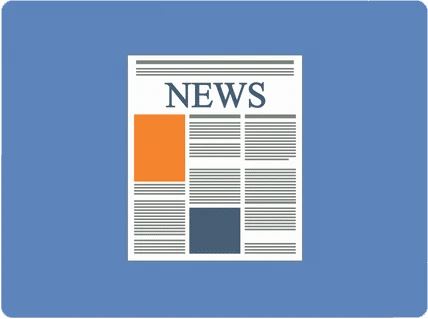 TrinityP3 Publicity: Every interview, story and opinion piece from the day TrinityP3 was founded in 2000 until today is available here.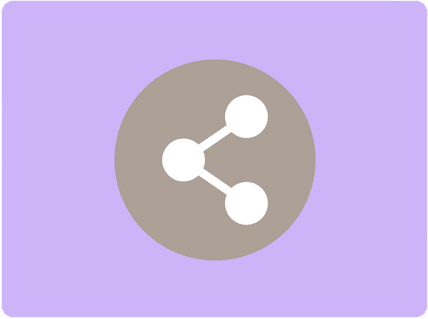 TrinityP3 Slideshare: Read and review all of the major presentations given by TrinityP3 personnel all catalogued here for you to review.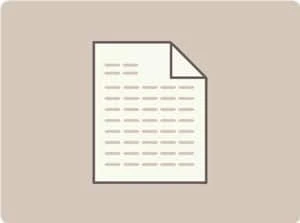 TrinityP3 White Papers: Download your free TrinityP3 White Papers providing in-depth analysis and advice on the major challenges facing the industry.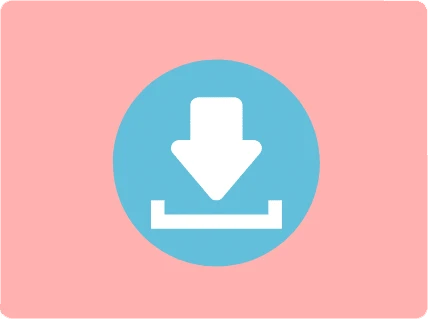 TrinityP3 Downloads: Here you can download a wide range of resources one digital marketing, television production and more for free.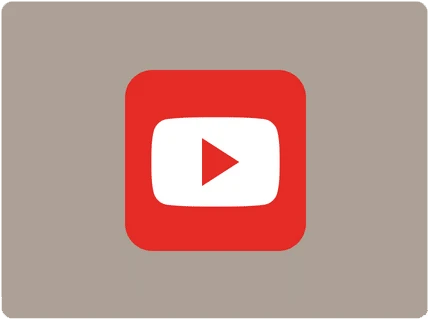 TrinityP3 YouTube Channel: View and subscribe to the TrinityP3 YouTube channel to ensure you do not miss a single update on our video content.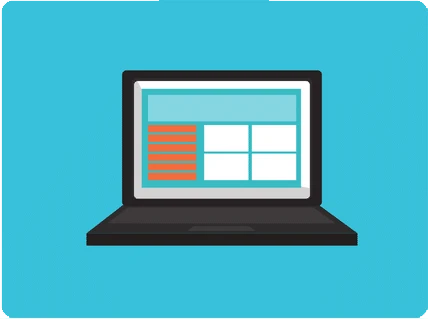 TrinityP3 Webinars: Watch and read past industry webinars or check out future webinars here on topics ranging from environmental sustainability to agency fee trends.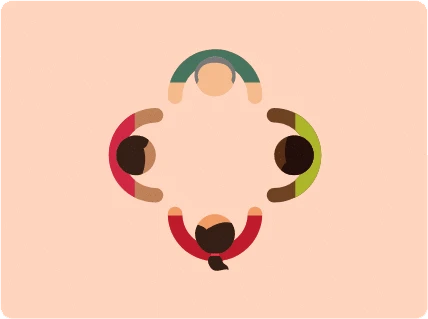 Business Partners: TrinityP3 builds strategic business partnerships in order to service our clients and share our next practise methodologies locally, regionally and globally.
Industry Links: Find all of the web links for marketing, media and advertising in one place and if it is not here let us know here and we will add it.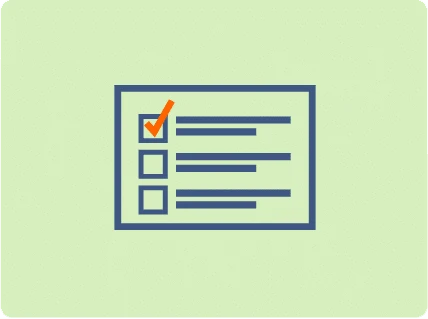 TrinityP3 Industry Polls: Have your say here and make sure you share the poll with your colleagues and friends on social media so we get the widest representation possible.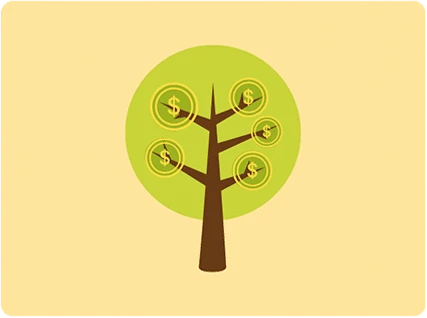 TrinityP3 Agency Fee Decision Tree: There are many different agency fee models. Be it for a media agency, creative agency, a digital agency or more. The Agency Fee Decision Tree will help you find the right model.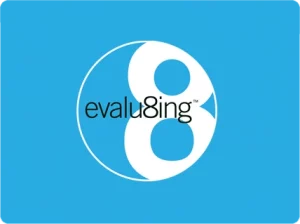 Evalu8ing – Business Stakeholder & Supplier Relationship Management System: The system used by TrinityP3 and other consultants including Navigare, and more, Evalu8ing goes beyond the prosaic score card check list to provide a multidimensional evaluation system that allows you to measure, manage and maximise the performance of complex business relationships.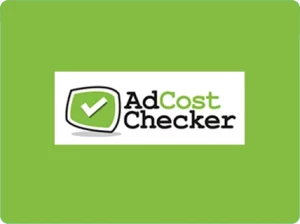 Ad Cost Checker: Ad Cost Checker is an advertising cost benchmarking calculator that allows you to statistically benchmark the hour rates and fees for creative, media, digital, social, design and advertising production. At the core of the Ad Cost Checker is an extensive database of agency rates and industry costs collected and used by TrinityP3 in our consultancy practice across a wide range of agencies and advertisers across all major categories and a wide range of spend and budget sizes.
If you cannot find what you are looking for here, please contact us here and let us know. We will certainly try to help you out.