In our unique role of identifying and solving the big challenges facing marketing management we create a huge catalogue of insights and build our knowledge and wisdom, which we share with the industry.
Some of this is case studies, opinion pieces, discussions with industry experts and practitioners, industry observations and trends and more.
These resources are available to you free in the form of white papers, blog posts, podcasts, videos, presentations, webinars as you will discover below.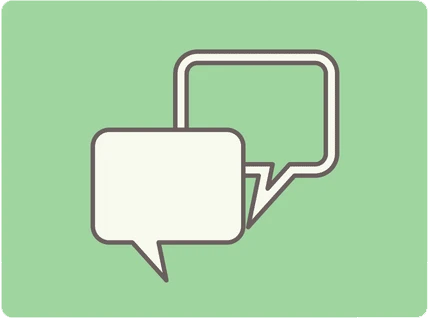 TrinityP3 Insights: Search a back library of more than a thousand articles on marketing, media and advertising management on the TrinityP3 blog.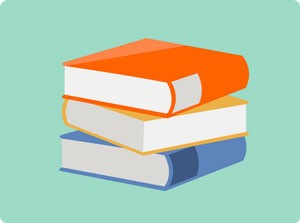 TrinityP3 Marketing Management Books: Choose from either the Marketing Management Book of the Year, an annual of the topic stories and articles of the year, or The Conversations, a collection of the best of the Managing Marketing podcast, available in paperback and e-book.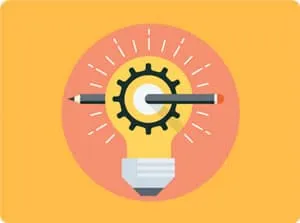 Agency Register: If you're an advertising agency or media or marketing supplier interested in improving your business performance then you have come to the right place.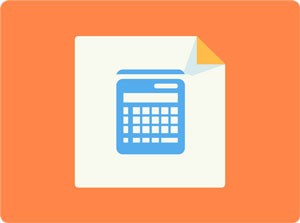 TrinityP3 Calculators: Calculate head hour rates from salaries and visa versa. Or calculate how much a pitch will cost the agencies asked to participate. Or both.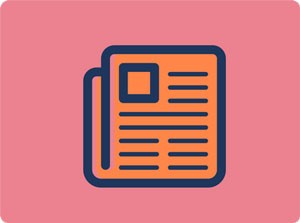 TrinityP3 Newsletter: Read the latest newsletter or past newsletters back to 2002 or subscribe to the free newsletter to make sure you don't miss out in future.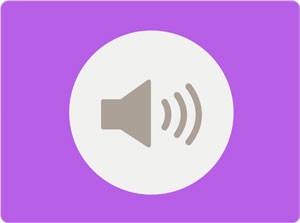 TrinityP3 Podcasts: Listen, read and subscribe to the TrinityP3 Managing Marketing podcast. Weekly conversations with practitioners and experts in Marketing and Marketing Management.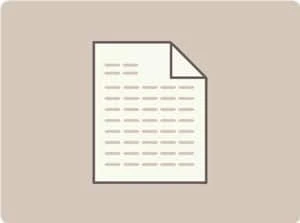 TrinityP3 White Papers & Guides: Download your free TrinityP3 White Papers providing in-depth analysis and advice on the major challenges facing the industry.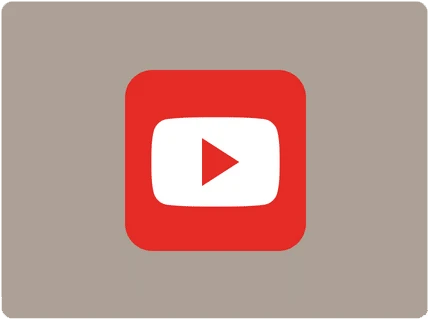 TrinityP3 YouTube Channel: View and subscribe to the TrinityP3 YouTube channel to ensure you do not miss a single update on our video content.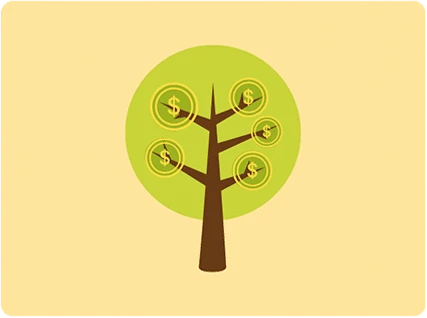 TrinityP3 Agency Fee Decision Tree: There are many different agency fee models. Be it for a media agency, creative agency, a digital agency or more. The Agency Fee Decision Tree will help you find the right model.
If you cannot find what you are looking for here, please contact us here and let us know. We will certainly try to help you out.