Stay in the know, one newsletter at a time.
Discover a world of knowledge and inspiration delivered straight to your inbox.
Please subscribe if you would like our newsletters delivered to your inbox and/or browse all of our previous newsletters here:
To contact us about how we can work with you, or to discuss a specific tailored project.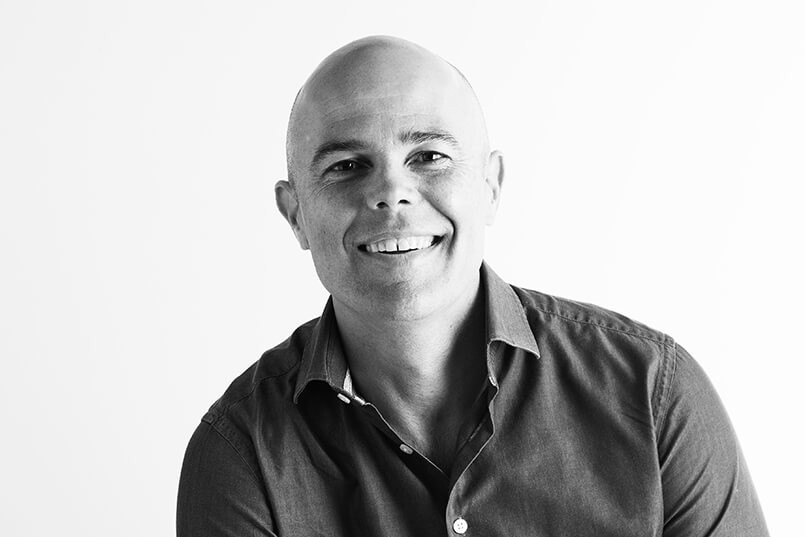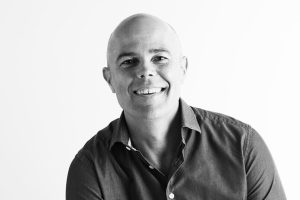 Murray Howe founded Marktects, which helps align marketing with the business bottom line. From a business perspective, there is often a negative conversation about marketing, from referring to it as the colouring-in department or the black hole of the budget. Survey after survey talks of the dissatisfaction CEOs have with ...