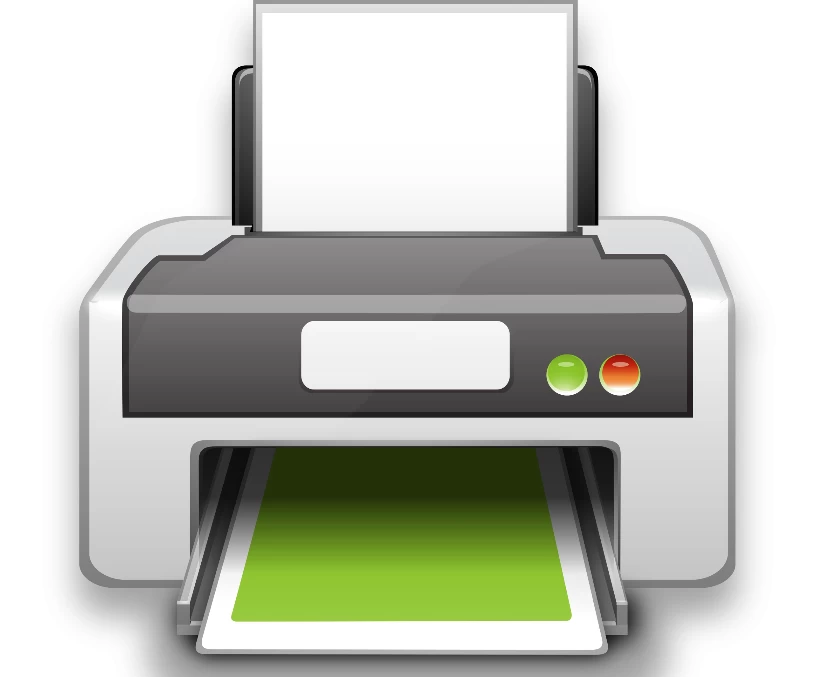 Print and prepress have changed more in the last ten years than in the previous 150 years. The printing industry continues to evolve at such a rate that it is challenging even the owners of printing businesses. While many will fall, some will prosper.
Here, we will cover what you should be looking for in a print provider today?
We are constantly amazed by the way the print industry attempts to service its customers. It believes you constantly lay awake at night thinking of nothing else but their new eight-color press! When what you should be looking for from your printer is innovative ideas, top line service and quality print that represents your brand values to the customer.
So what does this printer look like? We believe you should be looking for the following three qualities in your approved print supplier.
1. Customer service
2. Established organization
3. Pre press
Customer Service
A great printer should spend time understanding your particular business requirements.
They should respond with a proposal not just a quote.
They should offer ideas and innovations to enhance your communications, not just produce more ink on paper.
Most of all, these people should earn your trust with true problem solving purpose in their business dealings with you. Has the M.D. or C.E.O. ever discussed "your" business with you?
Established Organisation
Look for a printer that has strong business planning, process, systems and procedures.
This organization should be prepared to invest in technology and innovation that helps its customers grow.
It should be prepared to educate its customers on how to work together and not ignore problems you may have with files and applications.
It has to be an organization that has figured you into its planning for the future.
A simple gauge is how much you value them. If you had to change to another printer, for whatever reason, would that be difficult? If the answer is yes, you are on the right track with your current supplier.
Pre-Press
Although a radically changing area, prepress can make or break producing business communications. A great printer should be doing this 'in house' or running full C.T.P. (computer to plate).
Smaller printers may choose strategic alliances with specific pre-press houses, which are fine, but this second supplier arrangement must be accountable. They should be competent at all applications you use in your business, Mac or PC.
The key to great pre-press is how well they assist you in helping them.
Do they have a pre-flight process that picks up mistakes before it is on the press and too late?
Do they offer some form of content management system that allows you to reuse images or files as you wish?
Do they have an education process to help you improve the preparation of files for them?
Around the world companies are evaluating the way they choose and value print suppliers. P3Print can help you choose a great print provider, that not just offers more products, but can offer you more business solutions – a great printer for the future.
Want more articles like this? Subscribe to our newsletter: