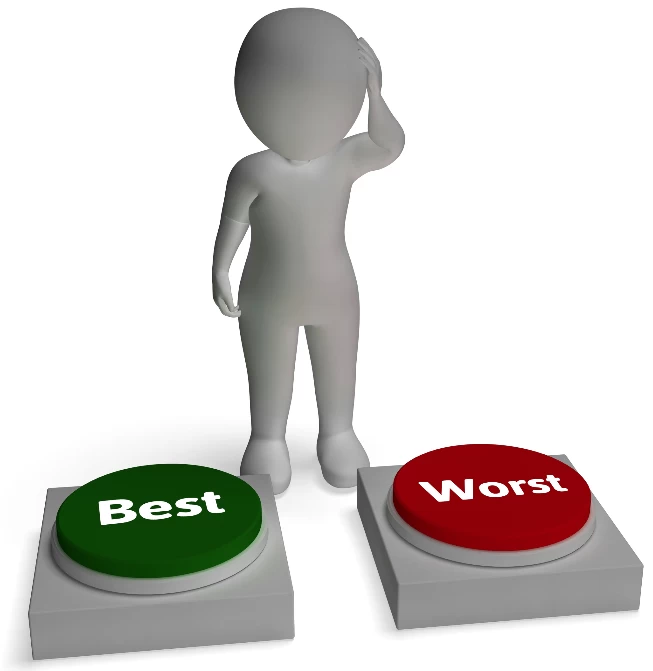 In The Australian today, Simon Canning has drawn attention to the Campaign Brief blog.
Campaign Brief is the national and regional magazine of the advertising creative community, often referred to in agency pitches to new clients because they publish a "creativity index" for agencies based on awards one against size (based on the out-dated billing metric). Mind you it is only agencies ranked highly on creativity (ie Have won a lot of awards – sometimes for the one campaign entered into multiple awards) that use this reference.
However, reading through the Campaign Brief blog it seems it has become a "slagging" match to see who can put down their competitors, all with the protection of anonimity.
It is a pity this creative energy could not be harnessed more effectiveness to build the reputation of the industry by delivering outstanding creative solutions. But perhaps it is just a reflection of how many creatives are more focused asnd obsessed by winning Awatds rather than doing great creative for their clients' business.
Author: Darren Woolley
Want more articles like this? Subscribe to our newsletter: