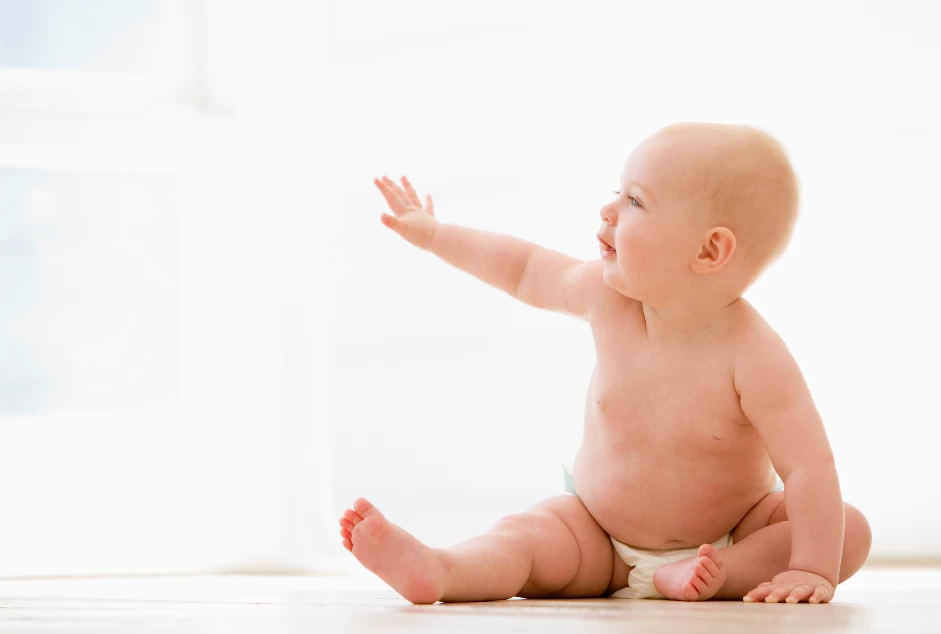 In a recent TV production estimate review, we noticed that the agency producer had allowed an extraordinary amount of supervision hours on the project. There was a large post production, visual effects component spanning several weeks, but we thought "surely they do not intent to sit in a darkened effects suite day in and day out watching the effects being developed?"
How wrong we were.
It turns out that not only was the agency producer sitting through five long weeks of post, so was the creative team. This was 600 head hours of time. 3 people x 5 weeks x 40 hours per week. Perversely the creative head hours were covered in the retainer, so it was not costing anymore to have the writer and art director sitting through the whole process.
Not that they had to, as the best practice is to brief the visual effetcs company and then attend daily or twice daily work in progress meetings instead to review the work done and discuss the next step. This is how it is done in feature films. And it reduces the time from 40 hours per person per week to around 10 hours per person per week.
But back to the agency producer, who was charged out at a relatively high $240 per hour, this meant that having them sit through every hour of the visual effects added $48,000 to the production cost. This is on top of a senior copywriter and senior art director also attending. We asked the agency producer why were they attending as well and they said "Because the creatives cannot be trusted to not blow the budget". In anyone's terms that is a very expensive baby sitter. Luckily that does not happen every day.
Author: Darren Woolley
Want more articles like this? Subscribe to our newsletter: