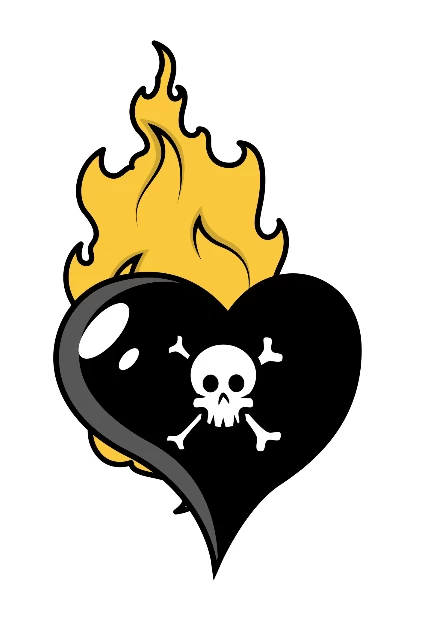 Single client agencies are created when either an advertisers funds the establishment of an agency either from a green field around a few key agency people (usually from their existing agency) or an agency opens a new office simply to service a single client.
There are some obvious and notable examples of where advertisers have created agencies to service their business, such as the now defunct 360 for the Commonwealth Bank and the still operating Media Store of Toyota.
While obviously some of these are successful, these arrangements are more likely to suffer a series of issues that means they often fail to thrive.
The issues for advertisers that engage as a solus or majority client for an agency are:
1. Depending on the remuneration model you will be paying for all of the agencies overhead including business development, so you will effectively be funding their growth.
2. With the relationship so one sided, the agency will be less likely to challenge the advertiser often becoming a servant to the client out of fear for their existence
3. If growth does not come from new business then the agency is under pressure to show revenue growth through organic growth from the existing client, which can appear as a cost increase
4. The advertiser quickly becomes responsible for the survival of the agency and can be emotionally held to ransom on the loss of jobs and personnel if they want to terminate the arrangement
Of course, there are examples where the agency grows beyond the original single client situation. But even this can lead to issues because as the agency growths, the foundation personnel will be less and less available to the foundation client. As this access is the major reason for the advertiser to establish this arrangement there is often a dissatisfaction with the aency's success.
Before any advertiser or marketer enters into this arrangement of either becoming a foundation client of a new agency or a new agency office, they need to ensure the contract and remuneration take into consideration these issues.
Want more articles like this? Subscribe to our newsletter: