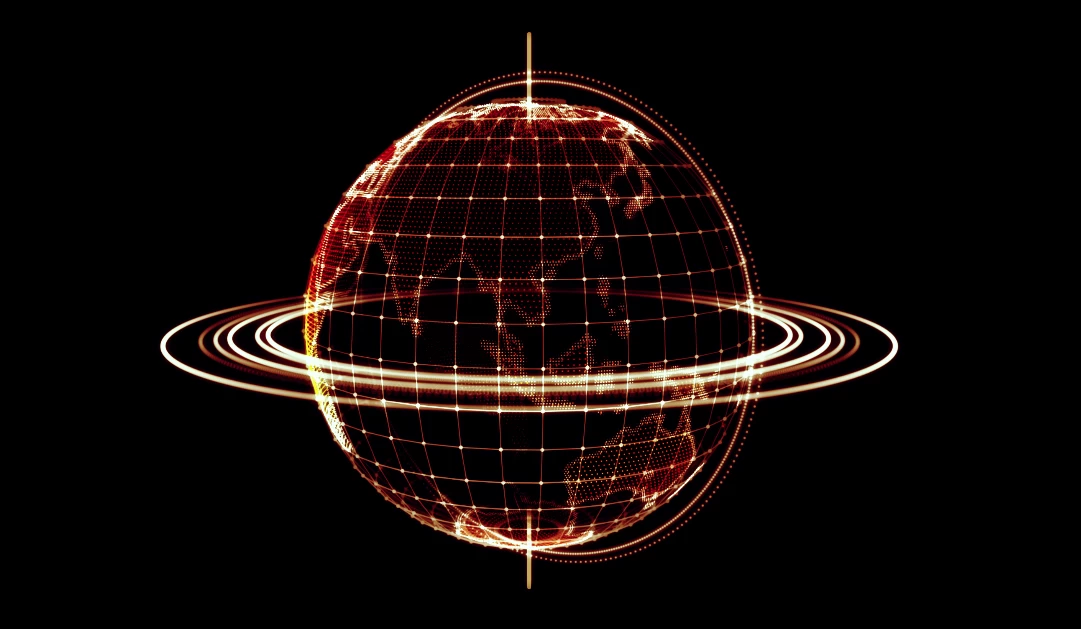 Digital, online and interactive communications are increasingly important to marketers as technology becomes increasingly important to the way consumers communicate.
Yet in selecting the right digital, online ort interactive provider, advertisers are faced with a very clear choice: do you choose the company that has a technology base and has become a commuications company or do you go with a communications company that is adding a technology capability to it?
On the surface it may not seem like a major distinction between the two. After all, in the end they will both have a technology and communications understanding and capability.
But in meeting with a range of digital speciality agencies in the US this week it is becoming increasingly clear that there is a clear distinction between the two.
A technology company that has gone on to recruit brand strategists and account management people to the business, has at the core a clear and defined culture of embracing and using technology in all possible forms and with a familiarity and comfort that drives a wide range of technology responses to the problems of the advertiser.
The communications company / agency, with brand startegists and account management that has recruited technology capabilities appears to continually have at its core a drive to create communications solutions first and then select the technology opportunities second.
Which one is better?
That depends on the needs and culture of the advertiser.
One produces a strong and varied creative technology response within the brand positioning based on an understanding of the technology and how consumers use it. The other produces strong brand communications based on how consumers consume communications and delivered by technology.
Ultimately it is for the advertiser to decide which one is right for them.
Want more articles like this? Subscribe to our newsletter: