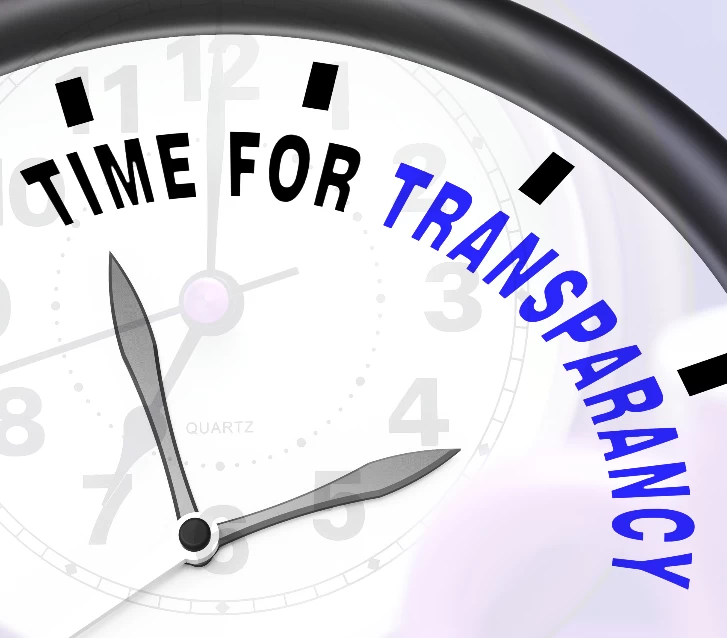 One of the catch cries of many agencies is that they practice financial transparency. However, the practice is less common than the rhetoric in the cases we review.
One of the services offered by P3 and decried by many agencies is our production assessments where we review the proposed costs and estimates prepared by the agencies prior to the advertiser approving the cost.
This assessment is designed to provide the advertiser with the reassurance that the proposed cost represents good value for money. It is a service that would be less popular with advertisers if agencies actually did practice financial transparency and provided estimates and quotations that were detailed and clear.
Instead, advertisers are often left confused and suspicious by estimates that are, at best, a prime example of laziness and, at worst, misleading.
A recent estimate for photography had simply PHOTOGRAPHY and the cost of many thousands of dollars. There was no definition of what was being provided in the way of services to deliver the photographs required.
We asked the agency to provide a breakdown of the costs which included the photographers day rate, assistant fees, materials, studio hire cost, lighting and props allowance.
With the breakdown provided it was very easy to see that the quote represented reasonable value for money and the cost was approved.
The lesson is that advertisers should demand detailed breakdowns of costs in all estimates and agencies should think about delivering transparency rather than just talking about it from estimate through to invoice.
Want more articles like this? Subscribe to our newsletter: