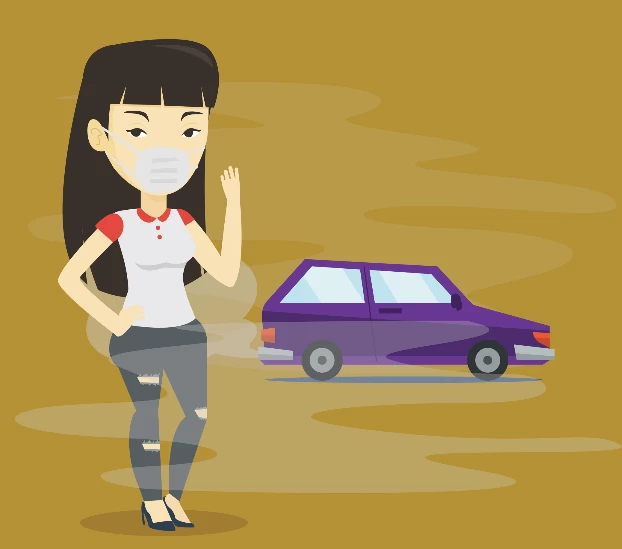 With all the new terms appearing around the world of greenhouse gases it is hard to keep up. Carbon offsets, carbon trading, carbon neutral and green washing are a few of the more common that are being bandied around. When looking at the world of marketing communications it starts to get harder to know if you are doing the 'right thing'.
Should I specify recycled stock for the brochure or a FSC labeled gloss paper?
Or even better why not put it on-line or burn to a disk and save the rain-forest.
Here is a statistic to ponder.
A 24 page brochure during it's life from chain-saw to the final printed product in your hand will have emitted approximately 25 grams of greenhouse gases into atmosphere. When burning it to a humble CD it will had added 350 grams! That's 14 times the weight of CO2e adding to climate change.
Want more articles like this? Subscribe to our newsletter: