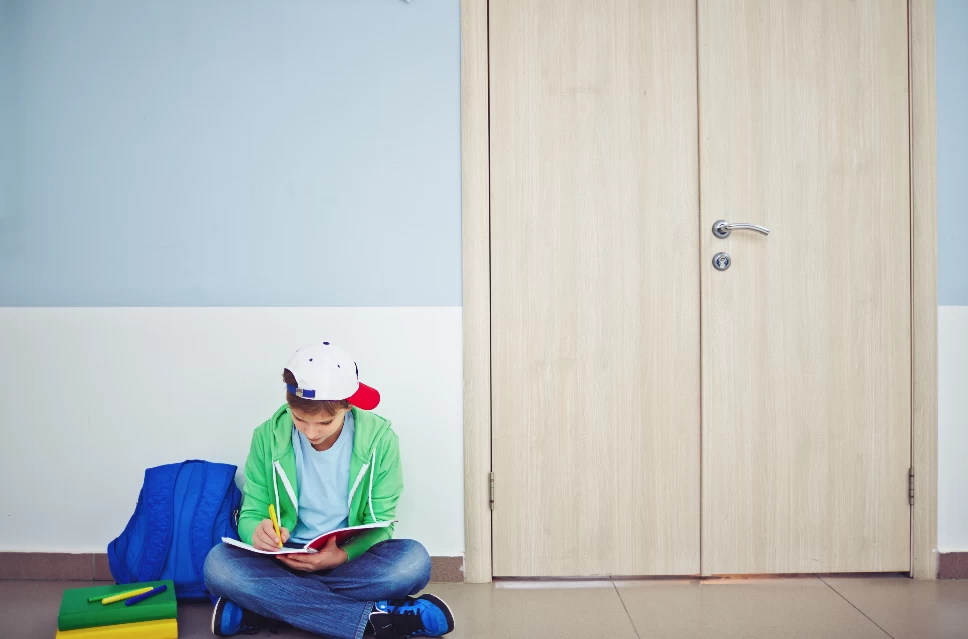 The whole point of offsetting or making yourself carbon neutral is that this is the last thing you do after you have measured and reduced as far as you can.
Then we all get a positive outcome. In advertising one of the best ways to reduce carbon emissions is to do it in a more targeted way or maybe move to another media channel.
The information and advice coming from the various industry bodies is not going give you that switching option.
I cannot imagine hearing a marketing representative for a printer saying 'Hey, we are emitting way too much carbon, try online. We do plant a hell of a lot of trees though'.
Want more articles like this? Subscribe to our newsletter: