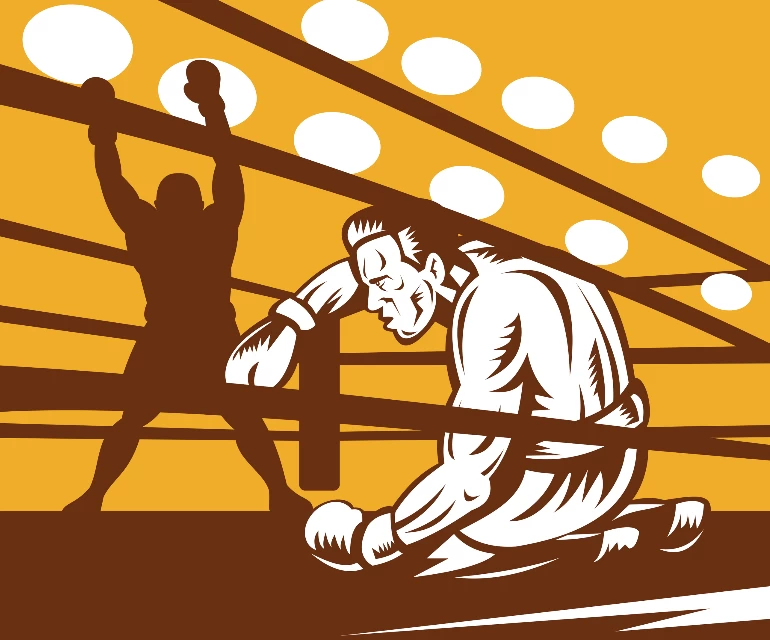 Just for one moment let's assume that a 30 second TV spot that is purchased becomes the advertisers responsibility. Just because the television is on anyway should not mean that it's only the station network and the viewers who are responsible for the carbon emissions.
A choice has been made to promote the goods and services in this manner therefore one must take ownership of the time and responsibly for the emission.
Let's pick a random, large rating show: The Biggest Loser.
Good reach and correct demographics.
Where is the measurement of the carbon footprint?
Don't know?
Well, with the increase in large format plasma TV's you can bank on having injected around 668 Kg of carbon and other greenhouse gases into the air every time that spot is shown in that show. That's more than the weight of 5 of the contestants!
So while marketers count their tarps, clicks, hits, position and reach they should also ask 'who is the biggest loser'
Want more articles like this? Subscribe to our newsletter: