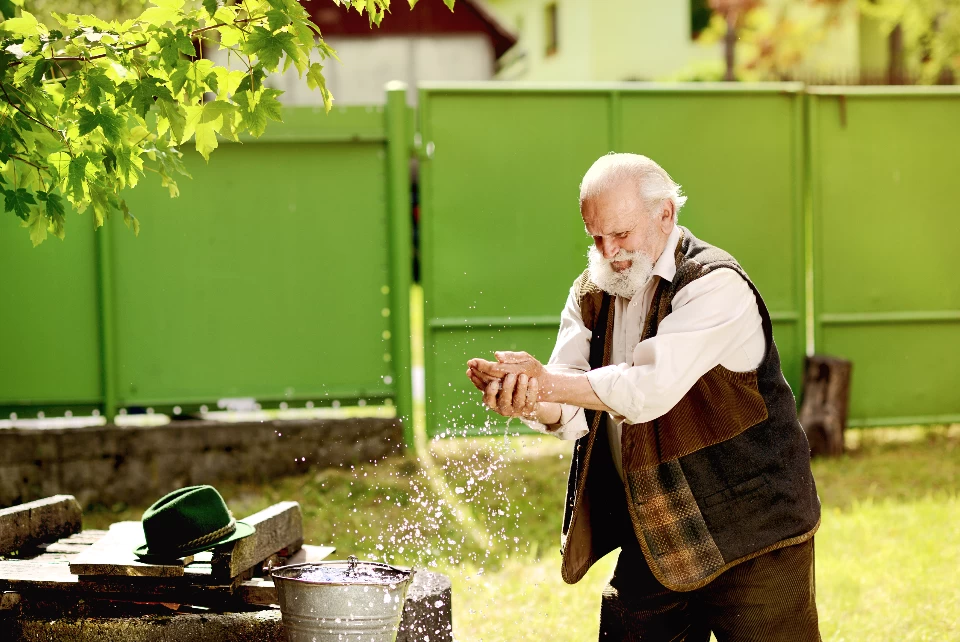 Well, have you seen the new 'eco friendly' search engine launched this week from Yield Media?
www.ecocho.com.au that claims to 'offsets carbon emissions with no cost to the user.
The search engine is powered by Yahoo! and Google and offsets greenhouse gas emissions by sponsoring the growth of up to two trees for every 1000 searches you make."
Beautifully positioned on the search page is the number of kilos of CO2 and the number of trees. This is equal to 500 Kg per tree. Well done ecocho for planting the trees but where's the amount of CO2 they are generating?
The best data I can see (I have written to them and asked) is 2 trees per 1000 searches. This was on the PR release.
Now is it me or does that seem a massive offset being 1 Kg of CO2 for each search they have to offset?
If that is the case someone stop them immediately!
They have a FAQ asking "How much GHG is being used to run the site " but it is not answered. Their claim to be Carbon neutral is not an answer to this question.
The positioning of this service as an environmentally friendly product and then hiding the actual amount of emissions being generated is wrong. It is also wrong to have displayed under the same FAQ a NO CO2 logo. Where's the ACCC when you need them?
Want more articles like this? Subscribe to our newsletter: