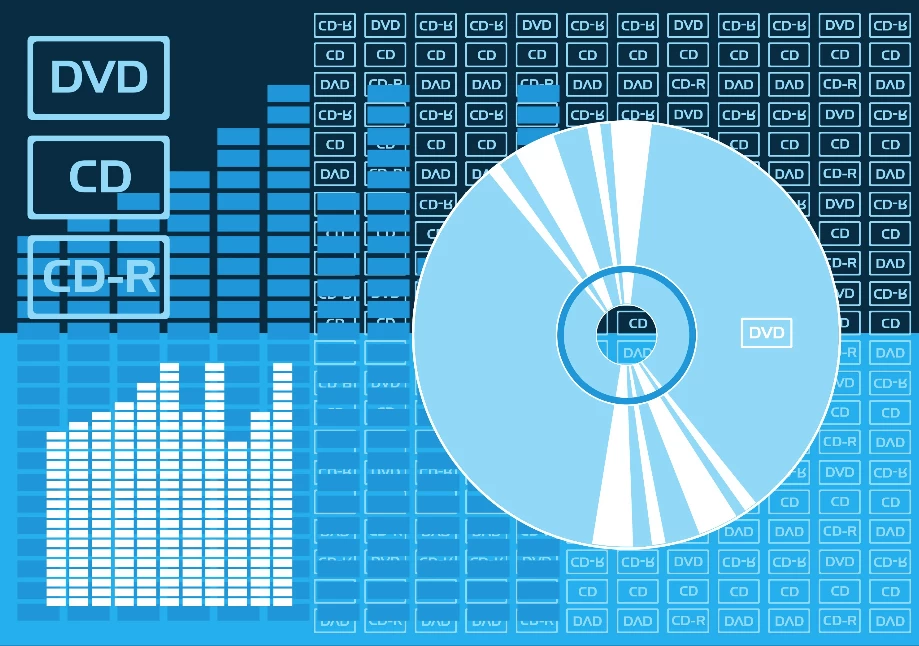 When looking at the world of marketing communications it's starting to get harder to know if you are doing the 'right thing' by the environment.
Should I specify recycled stock for the brochure or a FSC labeled gloss paper? 
Or even better why not put it on-line or burn to a disk and save the rain forest.
Here is a statistic to ponder.
A 24-page brochure during its life from chain-saw to the final printed product in your hand will have emitted approximately 25 grams of greenhouse gases into atmosphere.
When burning it to a humble CD or DVD it will have added 350 grams!
That's 14 times the weight of CO2 adding to climate change.
Want more articles like this? Subscribe to our newsletter: