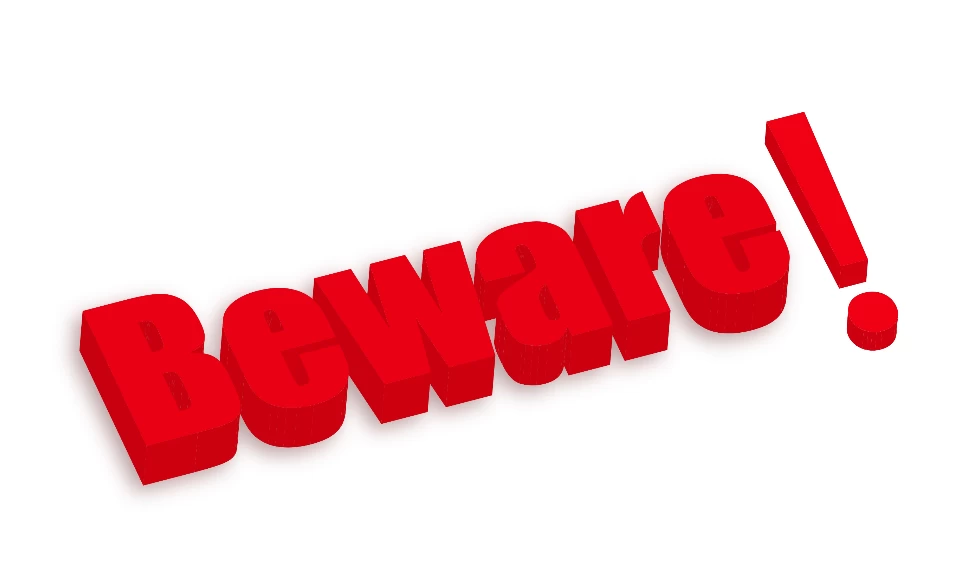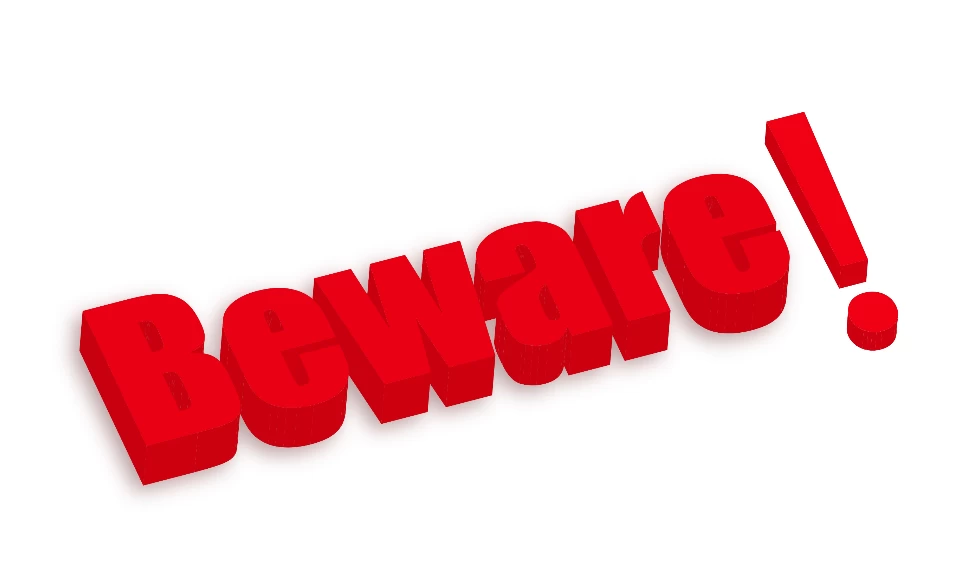 In Australia there has been a rapid growth of marketing services companies claiming 'carbon neutrality', and built-in offsets'.
Also some of these suppliers are now indicating offsets as a loading (some TV production estimates are starting to have an 0.8% carbon offset fee as a line item) or claiming, either with accreditation or on their own calculations, to be 'carbon neutral'.
So is it a case of business as usual and charge the end consumer for planting a tree?
In my option advertisers should take ownership of any offsetting they wish to buy. This will ensure that is compliant and also lines up with the company's environmental strategy.
Regardless of how many trees you pay to plant the point is the emissions are still occurring in the first place.
Want more articles like this? Subscribe to our newsletter: