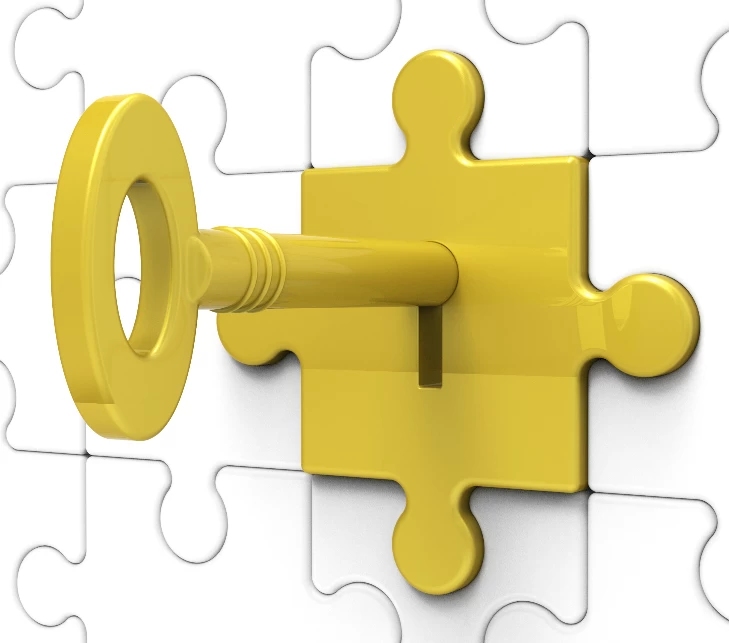 The paper industry continues to cop the brunt of the environmentalist anger when it comes to the evils of carbon emissions. Some of this is justified. But there is another CO2 monster lurking in the office.
Marketers tend have a simplistic catch-cry of 'move away from paper based communications and go on-line'. So let's have a look at some basic facts and figures about on-line.
Approximately 1.5% p.a. of power consumed in the United States goes to running the server farms. That's over 1 GtCO2 p.a. ( 1,000,000,000 tonnes)
A basic national buy of banner ads on one of Australia's top search engines will give the advertiser over 700,000 views delivered per day. This adds up to over 7 tonnes of CO2-e entering the atmosphere every week for this simple cost effective medium.
In the current uninformed, unmeasured world of marketing communications this works well for marketers as they can buy bucket loads of on-line banners and pop-ups for a fraction of the price of print. Being so cheap means there are literally millions of page views sent out that by sheer weight of numbers (and carbon) they target their specific audience.
When used in a very targeted manner on-line is a very cost and carbon efficient way to market. Print needs to think about targeting and be transparent about the emissions caused by the process, unlike the silent on-line industry.
The print industry does need to continue to reinvent itself in the new climate change era. It is now vital for both future cost control (carbon will have a cost and so electricity prices will rise) and reputation, to reduce waste and operate a more energy efficient business. Plus help your customers better target their communications, even if it does mean printing fewer items.
Want more articles like this? Subscribe to our newsletter: