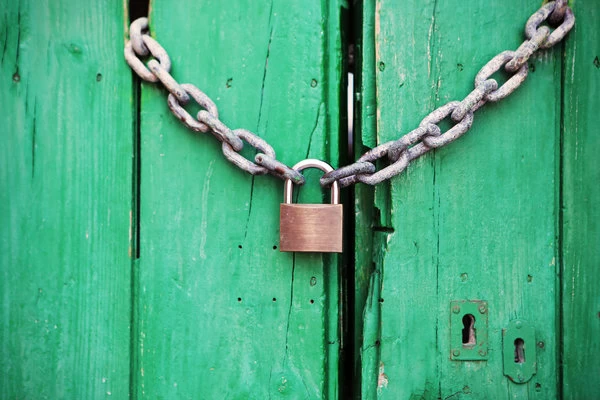 Slowly but surely examples of bad luck or bad management of a company's environmental positioning are creeping into the media.
The resent classic was Sir Paul McCartney's gift for helping the planet, the eco-friendly Hybrid Lexus, being delivered by jet from Japan!
In the rush to measure these offset emissions, care must be taken before using this 'carbon neutrality' and putting your company's flag on the moral high ground.
Want more articles like this? Subscribe to our newsletter: