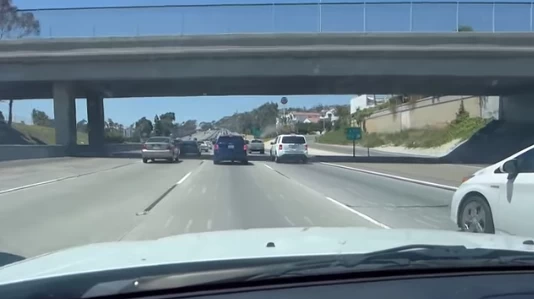 According to our calculations marketing communication globally is responsible for over 500 million tonnes of CO2-e per year and is forecast to grow by over 5 percent every year thereafter.
To get this into some prospective, this is the equivalent amount CO2-e generated in the same period by over 380,000,000 average fuel-efficient cars. This is more than half the total number of cars on the road today!
This figure is made up of $450 billion in media spend which equals approximately 162 million tonnes CO2-e a year plus the commercial print, direct marketing, design and production related activities; making up the balance.
Carbon should be used as another measure when advertisers plan their media. This will not only reduce the advertisers' emissions it will also send a message to the media channels and marketing suppliers to improve their footprint.
And no, just shifting to on-line is not the simple answer.
The internet, although very cost effective when using traditional media buying measures, has a big carbon footprint when not used in a targeted manner. That needs to be understood before leaping to the on-line solution.
Want more articles like this? Subscribe to our newsletter: