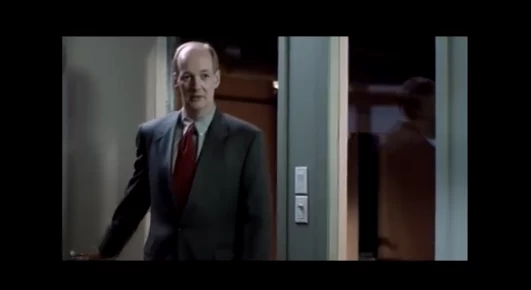 One of the best films made on advertising is "Truth in Advertising" and available on DVD from Amazon.
In this satirical take on the advertising process, the agency and client personnel say what they are thinking. If you have not seen it, it is well worth taking the time.
But when we have played this video to an audience of advertising agency people and marketers, the agency people cringe and their clients laugh. Why?
The marketeer is portrayed as dithering, ineffective and pathetic. The agency is self centred, manipulative and arrogant.
Neither side is portrayed in a positive light, but is is indicative of the shift in the power of the relationship from equal trusted partners in business to a master – slave, with the agency on the receiving end.
Anyway, it is very funny and well observed. But why not show it to a mixed audience of marketeers and agencies and see if you see the same result.
Want more articles like this? Subscribe to our newsletter: